Premiere | Nezzy Idy: "Soapland (Zombies In Miami Remix)"
Gasboy
Premiere
Nezzy Idy: "Soapland (Zombies In Miami Remix)"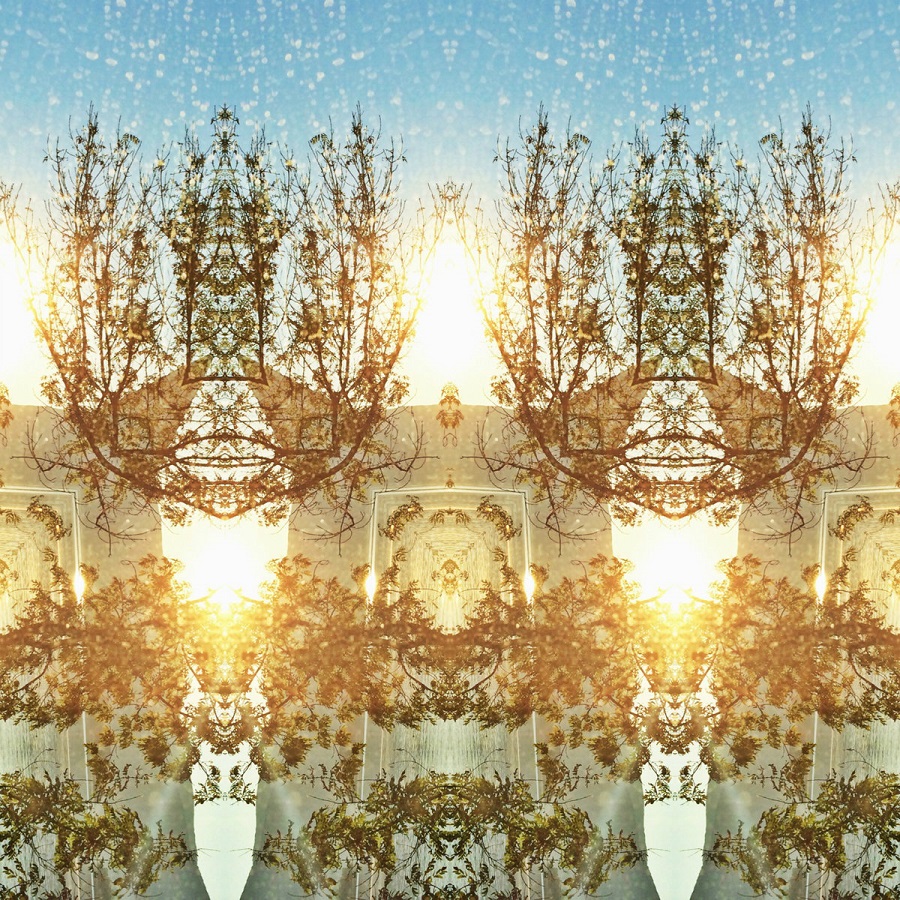 Already known for crafting layered, hypnotic tracks with a dark aesthetic and analog sound, Nezzy Idy is the solo project of San Francisco Bay Area DJ/producer Emmett Corman. Having placed himself on the map with his quality releases for Daly City Records, Corpus Lignum, and Katabatik, Nezzy Idy returns in action with his new EP, entitled "Soapland". A moody, Italo-influenced five-tracker that forms a truly beguiling soundtrack.
Today, we're excited to share with you an exclusive stream of Zombies In Miami's stellar remix of the EPs title track. On their seven-minute rework of "Soapland", the rising Mexican electro-disco duo of Jenice and Canibal deliver a sprawling late-night treatment that pulses and glows like a distant dying star. The build in this one is intense, sparkling with electricity and blueshift forward motion. What a ride!
Nezzy Idy's "Soapland" EP is out now on Roam Recordings. Buy it here.