Premiere | Luigi Di Venere & Jules Etienne present Solidair: "Orgonite"
Elice Mour
Premiere
Luigi Di Venere & Jules Etienne present Solidair: "Orgonite"
Cocktail alumni Luigi Di Venere and Jules Etienne deliver a sublime new track as Solidair.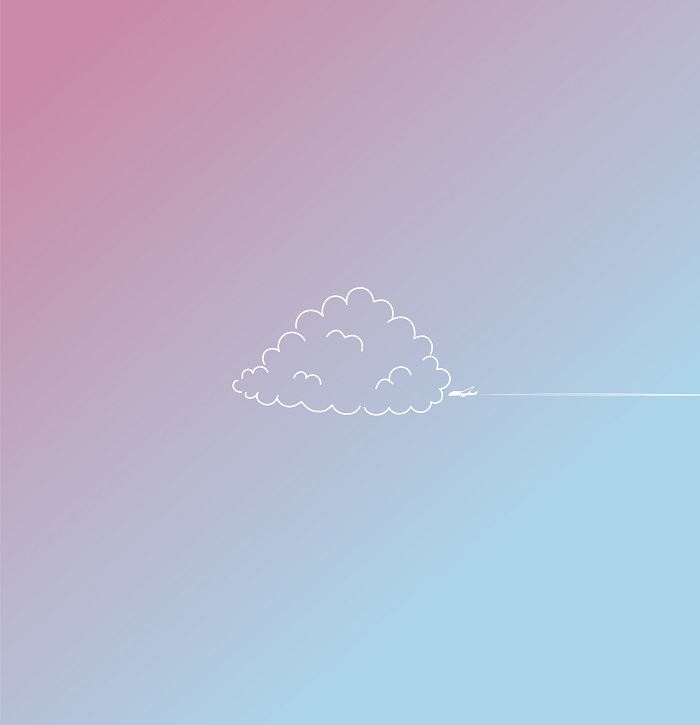 Berlin's Cocktail d'Amore and Tokyo's Ene Records have come together once again to present the music of Solidair.
Dear riders, it's premiere time with two marvellous musical entities joining forces; and it's not the first time! On the one hand, straight from Berlin, Cocktail d'Amore, the one-of-a-kind monthly party which began as a nomadic gathering of like-minded hedonists in illegal warehouses, has grown to include its own music label and lasts more than ten years now; colorful and underground at the same time. On the other hand, Tokyo's Ene Records is one of the most respected underground imprints amongst true house music aficionados.
The beloved duo of Cocktail alumni Luigi Di Venere and Jules Ettiene present Solidair with their "Tiger's Eye" EP, which includes three tracks aimed to induce a dance floor hypnosis. Italian-born Berlin-based Luigi Di Venere is one of the most amazing presences in electronic music. He is an adored DJ, a fantastic producer, and a great promoter. He is especially known for his luxurious Balearic waves, trippy cosmic soundscapes, and explosive combinations. French-born Berlin-based Jules Etienne is the epitome of multi-tasking; he is an exciting producer, a composer, a stunning performance musician. His work covers a wide range of genres from electronic music to singer-songwriting.
The tracks were recorded back in 2016. "The name Solidair is a reference to the idea that minerals are solidified air", the artists say. And keeping this in mind they continue "The 'Orgonite' is a manmade blend of resins and metals with a crystal core and copper coil. It's used to detect and direct life energy."
LAGASTA has detected the track's life energy and is excited to premiere the record's b-side cut "Orgonite"; a sublime track. A heaven of soundscapes, including a straight kick beat with rhythmic hi-hats, mind-blowing trippy acid synth melodies, analogue synth sounds, and a "strict" bassline. Frisky arps call and respond to each other before making way for sinewy pads to lift off. Dancefloors get ready, can't wait for it!
The "Tiger's Eye"" EP drops on April 11th via Cocktail d'Amore x Ene Records.
Pre-order it here.