Premiere | Delfonic: "The Flow"
Gasboy
Premiere
Delfonic:
"The Flow"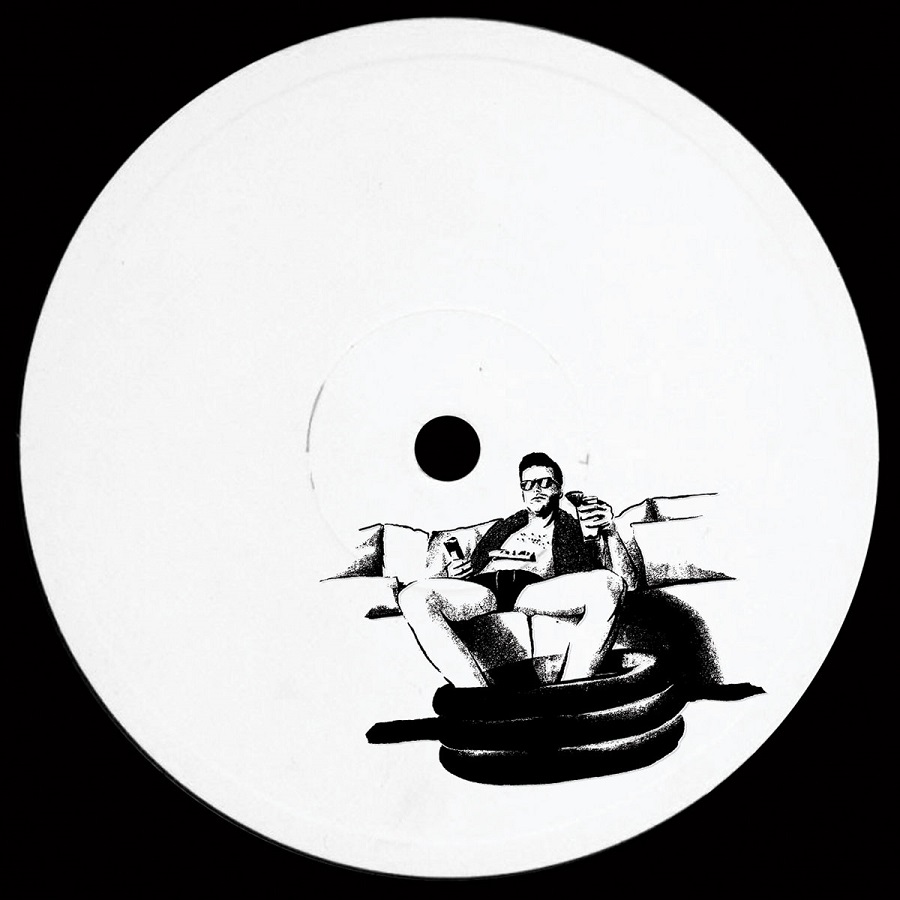 More heat from the ever-excellent Brooklyn label Razor'n'Tape. The label's next release comes from German producer and DJ Markus Lindner, aka Delfonic, the founder of Berlin's eminently respected OYE Records. His first offering for the label, the 12-inch "Delfonic OYE Edits", finds him delivering three quality floor-friendly disco reworks.
Today, we're excited to premiere the record's A-side cut, a smooth and soulful track called "The Flow", a club-ready rework of an underground Jamaican disco classic. What's not to love? Stream it below, exclusively on La.Ga.Sta.
The "Delfonic OYE Edits" 12" arrives on November 10th via Razor'n'Tape.
Pre-order your copy here.