Pierre Rousseau: "Tera"
Gasboy
Pierre Rousseau: "Tera"
The first taste off his upcoming new EP "Mode Par Défaut".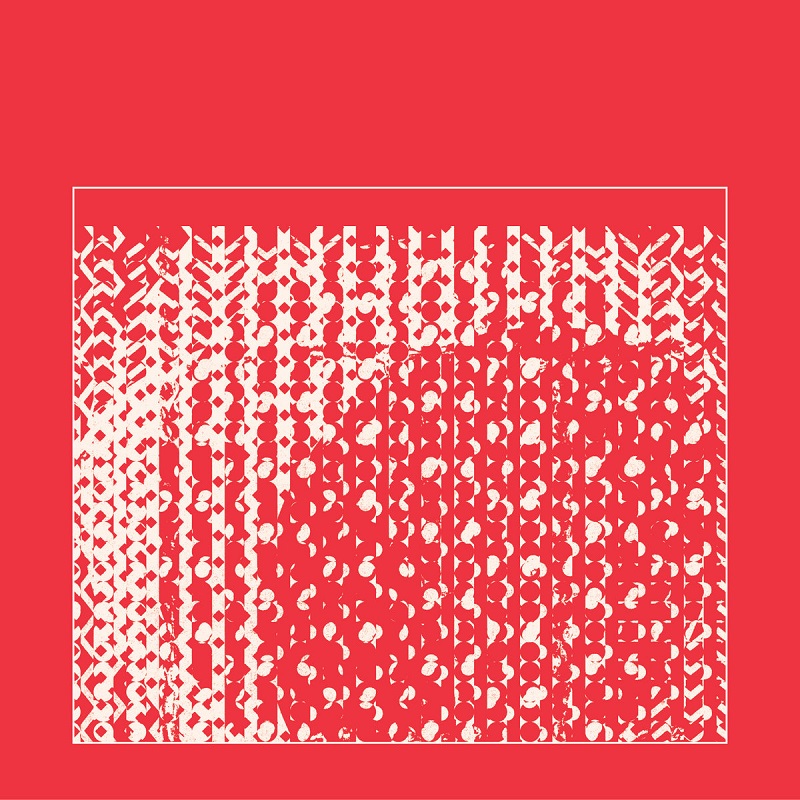 Pierre Rousseau makes a welcome return with his new EP "Mode Par Défaut".
French producer Pierre Rousseau, better known as one half of Parisian duo Paradis, couriers a second packet of minimalistic yet broad synth studies for his new six-track EP "Mode Par Défaut". Where with "Musique Sans Paroles", his previous EP released in 2020 via Tim Sweeney's Beats In Space Records, Rousseau searched for two years in a carefully conceptualized capsule, the first iteration of "Mode Par Défaut" was executed within just a few weeks of creative spontaneity. Paris lockdowns allowed Pierre to embrace his obsession for technical tinkering and dive deeper into the EP, exploring new collaborations and unfamiliar times with his trusted ARP 2600 synthesizer.
"Mode Par Défaut" takes its name from a neuroscience term; in English "default mode network." Thought to be most commonly active when the brain is in a state of wakeful rest, such as while in reverie, or when an individual is contemplating others, themselves, the past or the future, it is also associated with external task performance. It is in this play space that "Mode Par Défaut" was conceived, and maybe received: six examples of lustrous, aquiline electro, ambient and downtempo levity emanating from a dextrous mind-machine meld at play. Our first taste from the upcoming record comes in the form of "Tera". This superb tune arrives with a video by Valentin Gillet, which you can watch below.
The "Mode Par Défaut" EP arrives on November 22.
Pre-order it here.