Phunkadelica: "The Decadance"
LAGASTA TEAM
Phunkadelica: "The Decadance"
The Italian duo return to Correspondant with their great EP "Sogno Lucido".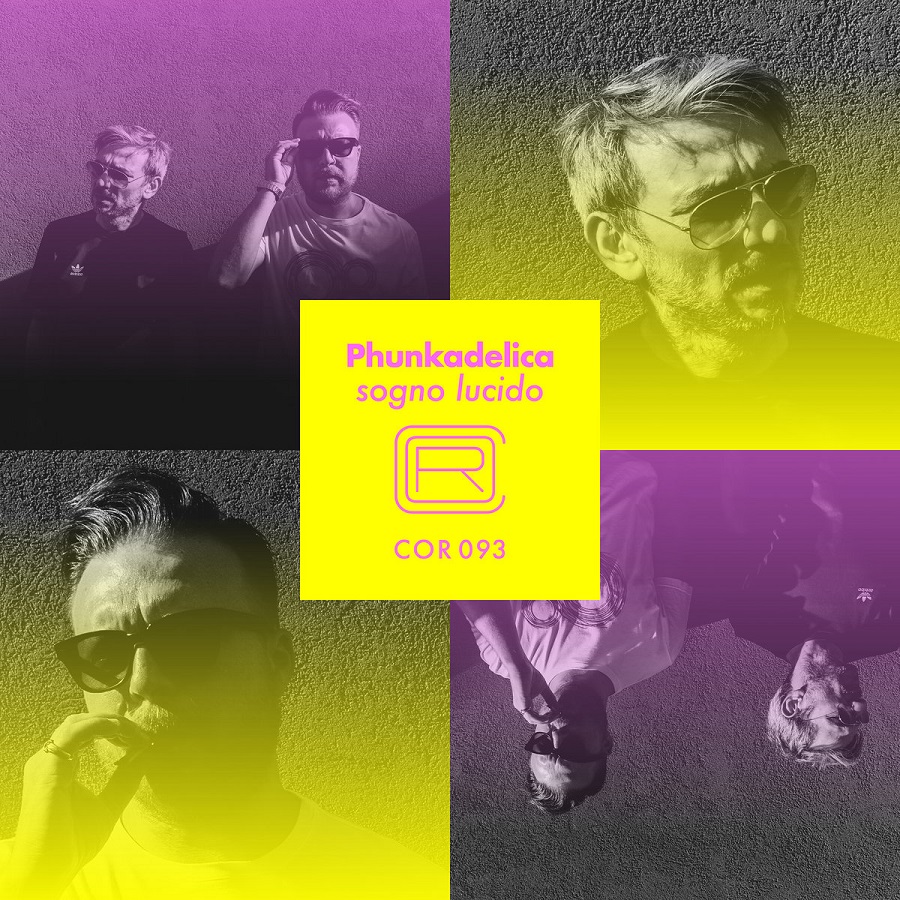 Phunkadelica return to Jennifer Cardini's Correspondant with a special dedication for the dreamers.
It's always great to hear something new from Phunkadelica, who rarely fails to disappoint. The prolific Italian duo of Luca Marano and Toni Sambataro has returned with a new EP titled "Sogno Lucido" (which translates to lucid dream) on Correspondant. The record marks their first release for the ever-excellent label since 2019's much loved "Amore Automatico" EP.
Heavy and expressive, the "Sogno Lucido" EP comprises four powerful slabs of synth-conjured soul ranging from slinky, sexy new beat homages to all-out acid frenzies. Tapping into their Italo heritage, Phunkadelica's ability to carve pristine moments of clarity is stronger than ever. Each cut is pregnant with emotion, they rattle with such a poignancy and yearning these songs tell such strong stories they make you feel like the main character. One of our favourite cuts from the EP is "The Decadance", a solid tune that has been on repeat on our car stereo. Blast it below.
The "Sogno Lucido" EP is out now via Correspondant.
Pick up your copy here.