Patrick Cowley: "Some Funkettes"
LAGASTA TEAM
Patrick Cowley: "Some Funkettes"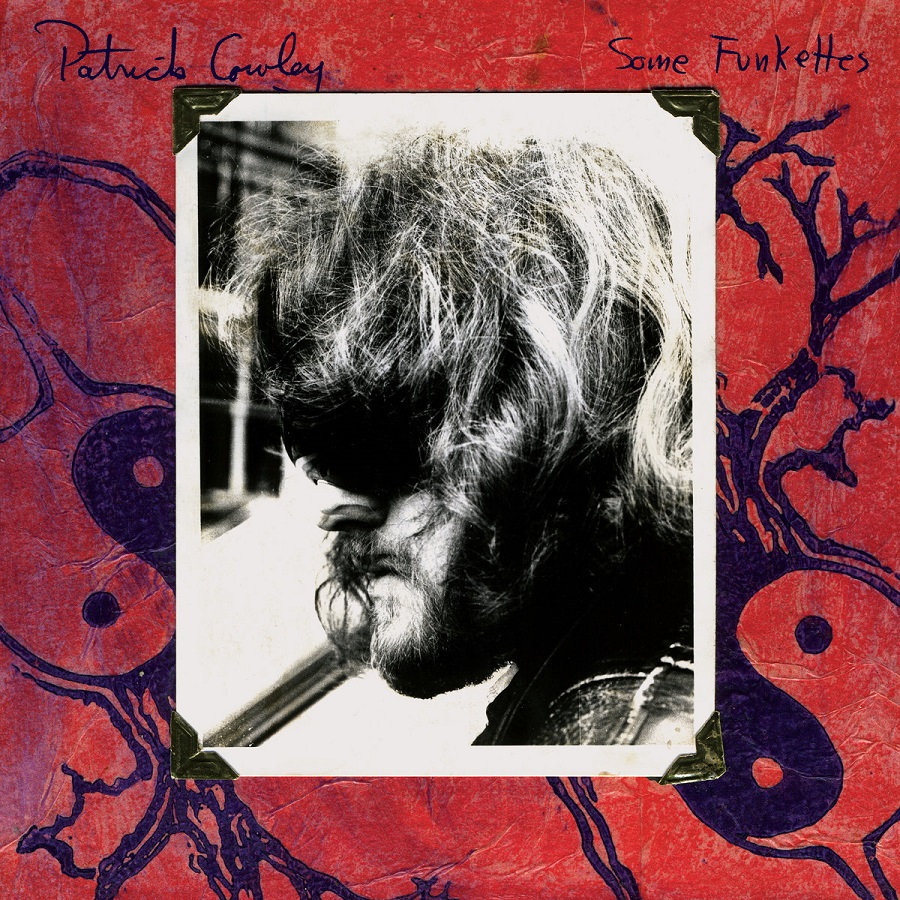 Dark Entries continue digging through the archives of legendary producer Patrick Cowley. On October 19th, the ever-excellent label will release "Some Funkettes", a great archival collection of Patrick Cowley's previously unreleased cover songs recorded from 1975-1977 just in time for what would have been his 70th birthday. These raw, unembellished tributes both showcase Cowley's early musical interests and chart the development of his production techniques.
The "Some Funkettes" collection opens with Cowley's sauntering instrumental rendition of "Do It Anyway You Wanna", the disco classic by People's Choice. Next is a seven-minute psychedelic reworking of the Temptations' "Papa Was a Rolling Stone", here hazily retitled "Papa Wuzza Rollinston" and "Spiked Punch", a curious riff on Herbie Hancock's "Chameleon" that prefigures the work he would later do on Sylvester's masterpiece "I Need Somebody to Love Tonight".
The record's side-B opens with a truly important historical document: Cowley's cover of Donna Summer's "I Feel Love", the Moroder-produced disco anthem. The instrumental cover version here is sparse and euphoric, brimming with classic Cowley synth signatures alongside the infectious Moroder bassline. A relatively faithful take on Bazuka's 1975 funk classic "Dynomite" follows. The record closes with the dub version of "Spiked Punch", which highlights developments in Cowley's recording and synthesis techniques by way of its resonant burbles and spring reverb-laden passages.
Stream the "Some Funkettes" collection below.
"Some Funkettes" arrives on October 19th via Dark Entries. Get it here.