Eris Drew: "Reactiv-8"
LAGASTA TEAM
Eris Drew:
"Reactiv-8"
Lead single from Octo Octa & Eris Drew's new "fabric presents" mix.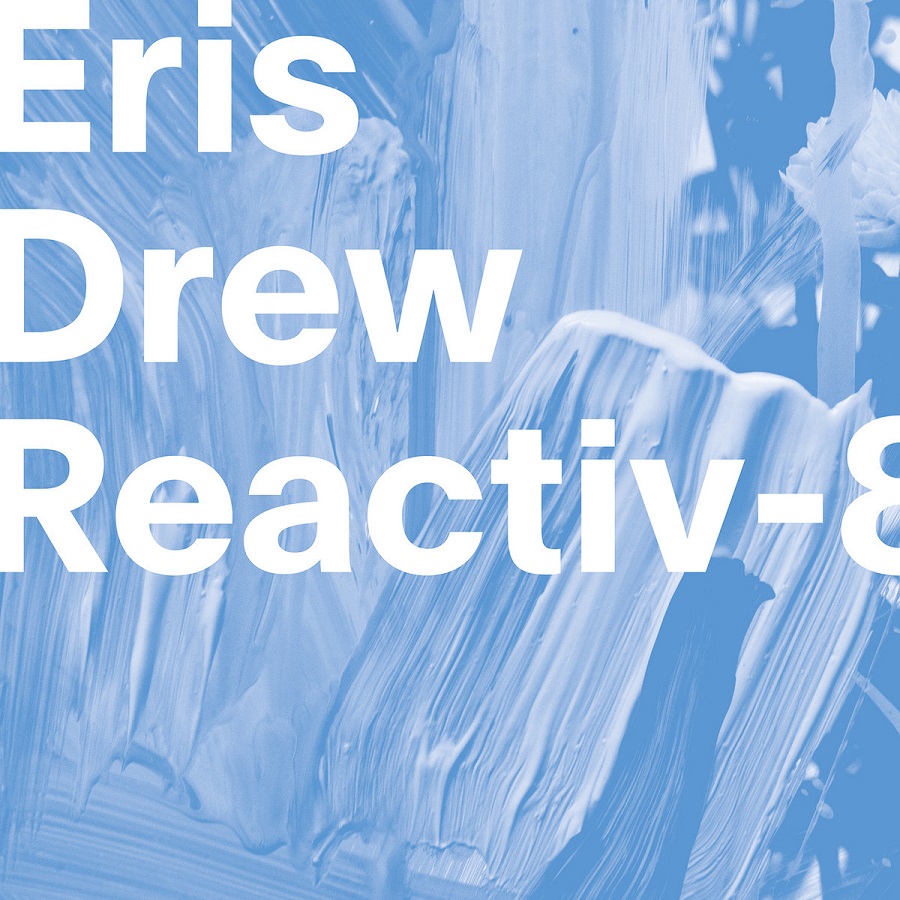 The next "fabric presents" compilation mix comes from one of electronic music's most vital duos: Octo Octa, real name Maya Bouldry-Morrison, and Eris Drew. Partners both in life and music, Octo Octa and Eris Drew dig deep into their collection for an all vinyl fabric presents mix, recorded from their cabin in the forest of New Hampshire.
"This mix is about letting go and trusting that change is good during a time when the very idea of hope is under challenge."
Over the course of nearly 70-minutes, the T4T LUV NRG label founders reach across house, bassline, UK hardcore and trance, selecting 21 tracks, some of which have been in their collection for decades. Also included are original productions from each artist – the euphoric "River" from Octo Octa and Eris's electro-house number "Reactiv-8".
Our first taste comes in the form of the lead single "Reactiv-8", a quirky electro-house delight, punctuated with shrieks, synths and Eris Drew's own soothing vocals. It's positioned as a moment for reflection, leaving listeners to answer "do you know for sure it's not the end?".
The mix arrives on the November 27th via fabric Records. Pre-order it here .