Off The Meds: "Currency Low"
LAGASTA TEAM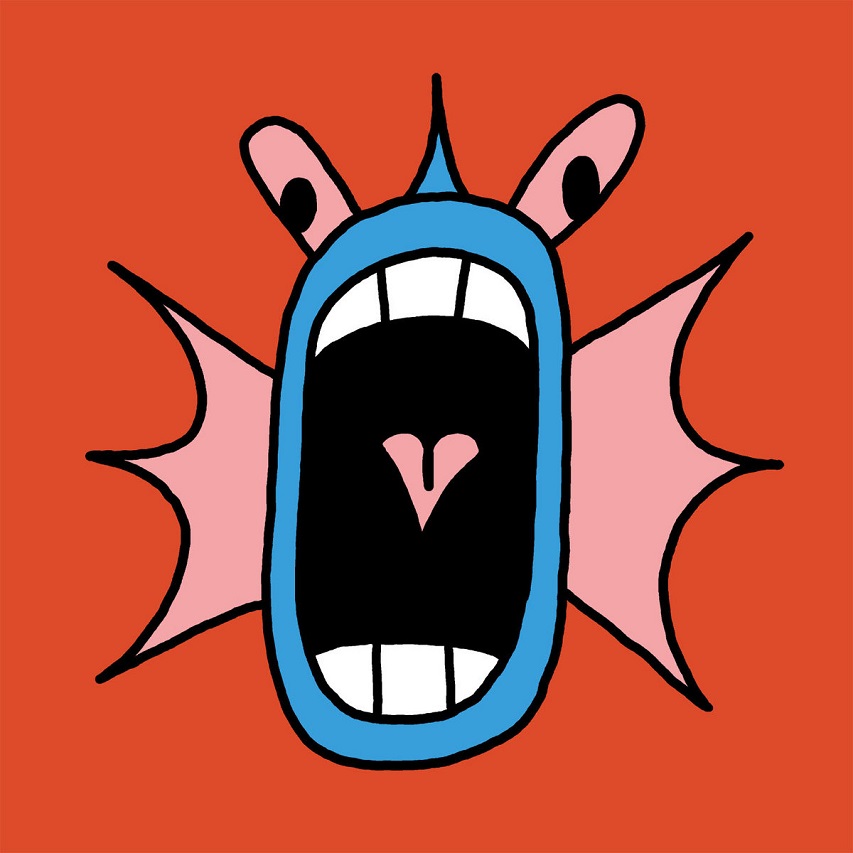 We've already featured Axel Boman and Miljon's sublime piano version of "Forgot About You", and now we were treated to a stream of "Currency Low", the second single from the upcomong "Studio Barnhus Volym 1" compilation, which introducest the newly formed Stockholm-by-way-of-Jo'burg group Off The Meds to the label.
Set to drop on August 31st on triple vinyl and in all digital formats, the compilation features 19 previously unreleased tracks from Studio Barnhus founders Αxel Boman, Kornél Kovács and Petter Nordkvist and associates, Stockholm newcomers and superstar friends alike.
The single "Currency Low" is out now on Studio Barnhus. Buy it here.