Bosq feat. Pat Kalla: "Mouna Power"
LAGASTA TEAM
Bosq feat. Pat Kalla: "Mouna Power"
Bosq teams up with Pat Kalla for a horn-driven Disco Funk groover.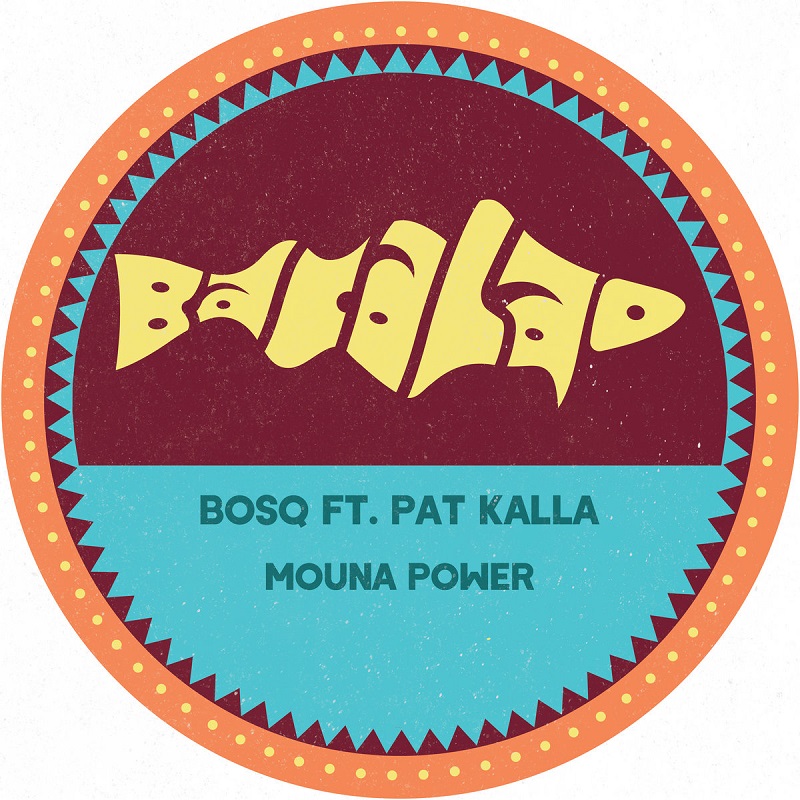 Colombia-via-Boston producer, multi-instrumentalist and DJ Benjamin Woods, aka Bosq, who's also one half of Body Music alongside The Rapture's Vito Roccoforte, brings some serious uplifting vibes with his solid new single "Mouna Power", featuring French Cameroonian musician, singer and storyteller Pat Kalla. The record also features the renowned horn section of the Bogota Orquesta Afrobeat, and djembe work from "Beto" Salas, a world class percussionist from Turbo on Colombias Caribbean coast.
Bosq and Pat Kalla have been traveling parallel paths from across the Atlantic ocean without ever intersecting for too long. They have both been deeply involved in the modern / retro Afro Disco scenes in their respective countries, but it wasn't until the legendary French producer and label head GUTS asked Bosq to remix Pat Kalla & Le Super Mojo's "Canette" that they met musically. That remix was received so well by the public as well as the artists themselves that they decided to work on an original track together. The result is "Mouna Power".
Sung in a mix of French, English and the Cameroonian dialect of Pat Kalla's heritage, "Mouna Power" places Pat's smooth vocals over Bosq's raw and heavily layered, percussion and horn-driven Disco Funk. The track comes back with a "Dance Dub" version that strips back some of the vocals, pushes the percussion even further up in the mix, and stretches out the grooves, focusing more on the infectious B-section than the original. Good vibes all round.
"Mouna Power" is out now via Bacalao.
Pick up your copy here.