Myd: "Superdiscoteca (nit Remix)"
LAGASTA TEAM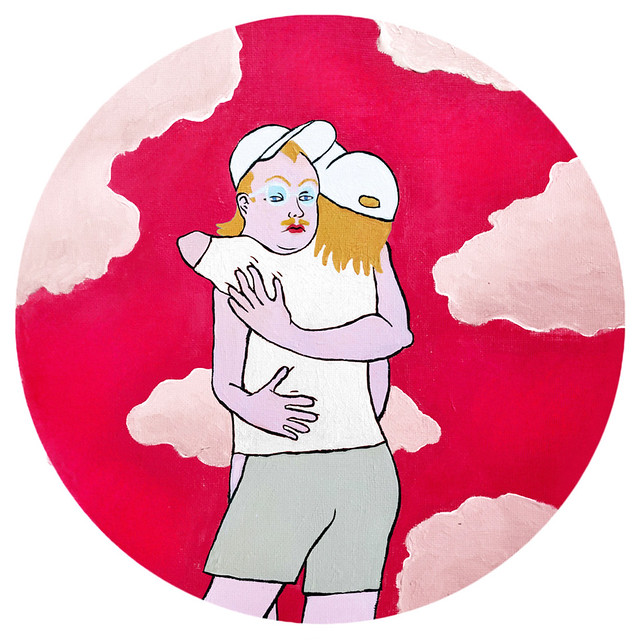 French producer nit delivers an incredible disco rework of fellow Parisian producer and Club cheval member Myd's "Superdiscoteca", the title track from his latest EP, released last year on Ed Banger Records. Put on your boogie shoes and let's dance all night long!
"nit is a young French producer in love with funk, disco and Italian music from the 70's. A real synth nerd, always looking for more dusty keyboards to spice up his music. He released his first EP "Dessous de Plage" on French imprint Mutant Ninja Records back in 2017. His remixes for Tony Allen, l'Impératrice and Dita Von Teese proved he's one of the producer to look at in 2020! French label Record Makers can't be wrong when they asked nit to work and co-produce with Cola Boy and Sébastien Tellier." – From Ed Banger Records FB page.
Myd's "Superdiscoteca" EP is out now on Ed Banger Records.
Get yourself a copy of nit's remix of "Superdiscoteca" here.