Musumeci & Phunkadelica: "Keep It Stronger"
LAGASTA TEAM
Musumeci & Phunkadelica: "Keep It Stronger"
It was a cruel summer, now it's time to keep it stronger!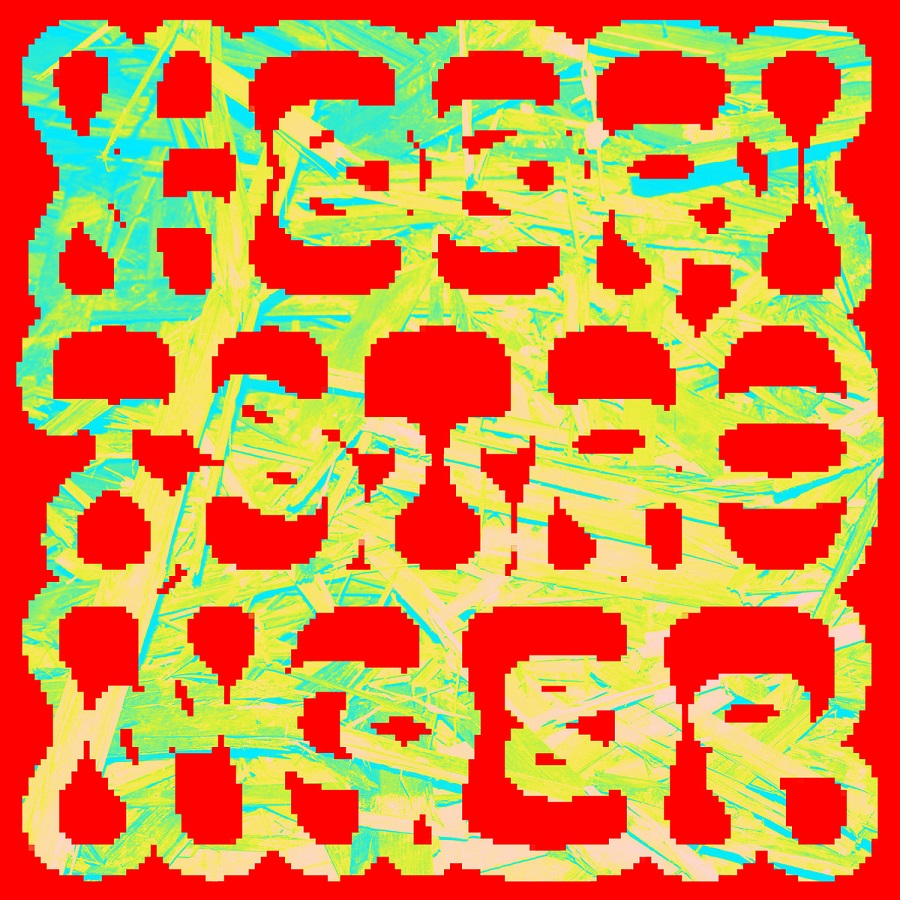 The elusive Sicilian producer, DJ and label owner Mauro Di Martino, well-known under his Musumeci moniker, has joined forces once again with fellow Italians Phunkadelica, the prolific duo of Luca Marano and Toni Sambataro, to deliver something special. Their new track "Keep It Stronger" on Permanent Vacation, finds Musumeci and Phunkadelica continue the rich heritage of Italo disco by crafting an infectiously uplifting groover rich in sparkling synth stabs. It's an energetic Italian affair that hits all the right spots. Keep on dancing.
The single "Keep It Stronger", back with a "Rub Mix", is out now via Permanent Vacation.
Get it here.