Museum Of Love: "Marching Orders (Red Axes Remix)"
Gasboy
Museum Of Love: "Marching Orders (Red Axes Remix)"
Red Axes deliver a killer remix of "Marching Orders".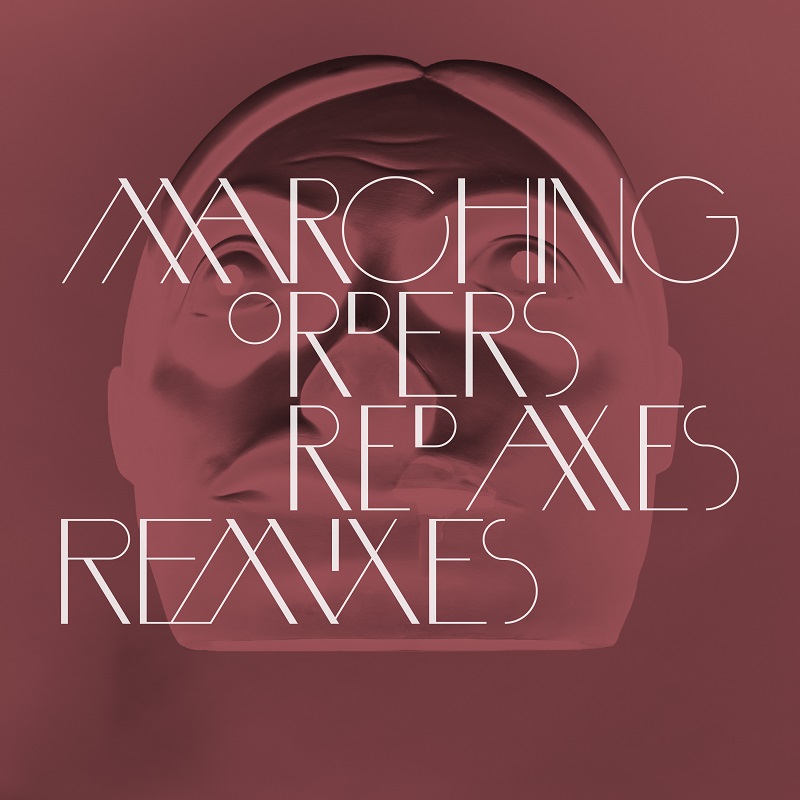 After dropping the singles "Cluttered World" and "Marching Orders", taken from their upcoming LP "Life Of Mammals", Museum Of Love, the duo of LCD Soundsystem's Pat Mahoney and Jee Day's Dennis McNany, have shared a pair of "Marching Orders" remixes by Tel Aviv-based duo Red Axes.
On their remix of "Marching Orders", Red Axes, the prolific duo of Dori Sadovnik and Niv Arzi, have taken the irresistible and relentless original and pulled and stretched it out for the dance floor, accentuating the driving rhythms and adding a hefty amount of tweaking acid for both killer vocal and dub mixes.
Museum Of Love' new album "Life Of Mammals", which was mixed by James Murphy (LCD Soundsystem/DFA) and features guest appearances from legendary saxophonist and Arthur Russell collaborator Peter Gordon (The Love of Life Orchestra) and Matt Shaw, will drop on July 9th on Skint Records, with a vinyl release to follow October 12th.
Get your fill of Red Axes' vocal remix "Marching Orders" below.
Pre-order it here.