Mount Liberation Unlimited: "Double Dance Lover (Disko Dubb Mix)"
LAGASTA TEAM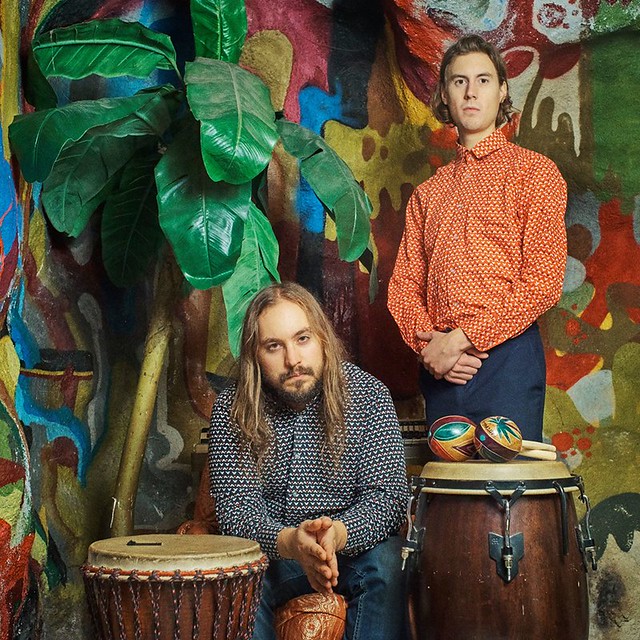 It's time for an epic disco ride. The final Studio Barnhus release of the year comes from Swedish duo Mount Liberation Unlimited with their solid tune "Double Dance Lover". This one was perhaps the most asked about track at Studio Barnhus Dance Parties around the globe during the last twelve months.
The record, which follows the pair's "(Eerie) For Your Love" 12", released last summer on Beats In Space Record, comes with a great "Disko Dubb" mix on the flipside. It's a 15-minute epic voyage – all instruments played by Mount Liberation Unlimited. You can stream the "Disko Dubb" mix of "Double Dance Lover" in all its glory. Enjoy the ride.
The "Double Dance Lover" 12" is out now on Studio Barnhus. Pick up your copy here.