Moullinex ft. GPU Panic: "Inner Child (Patrice Bäumel Remix)"
LAGASTA TEAM
Moullinex ft. GPU Panic: "Inner Child (Patrice Bäumel Remix)"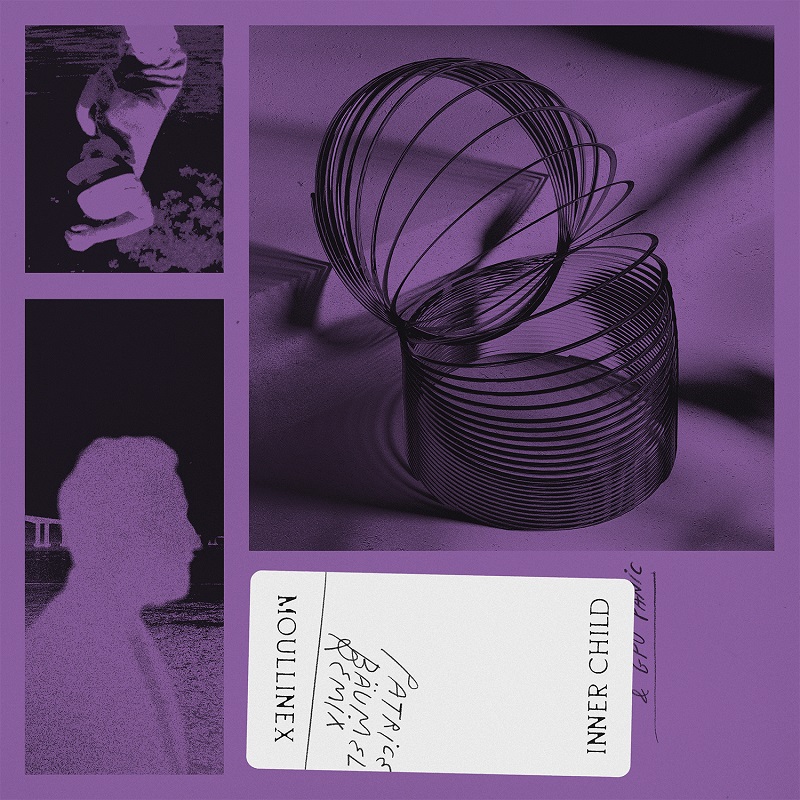 Moullinex's latest single "Inner Child" gets the remix treatment by the mighty Patrice Bäumel. The result is a pulsating rework that hits all the right places.
Last month, Lisbon-based DJ, musician and producer Moullinex dropped his third single from his forthcoming album "Requiem for Empathy", the GPU Panic-featuring "Inner Child". Now we've got our hands on an incredible remix of the track by Amsterdam-based DJ and producer Patrice Bäumel. As expected, Patrice Bäumel delivers a deep and driving club-ready remix that will blow up your speakers. "I'm a fan of maestro Patrice, his tracks on my digital crate are worn out from so much playing. It's an immense pleasure to see him remix my latest track with GPU Panic," says Moullinex.
Moullinex's fourth studio album "Requiem for Empathy", a follow-up to 2017's "Hypersex", will drop on March 26th. It includes collaborations with Sara Tavares, Selma Uamusse and Afonso Cabral, artists who have been redefining the Lisbon music scene by constantly connecting multiple cultural expressions.
Patrice Bäumel's remix of "Inner Child" is out now on Discotexas.
Get it here.