Alek Lee: "Telefon"
LAGASTA TEAM
Alek Lee: "Telefon"
An infectious middle-eastern theatrical dub affair.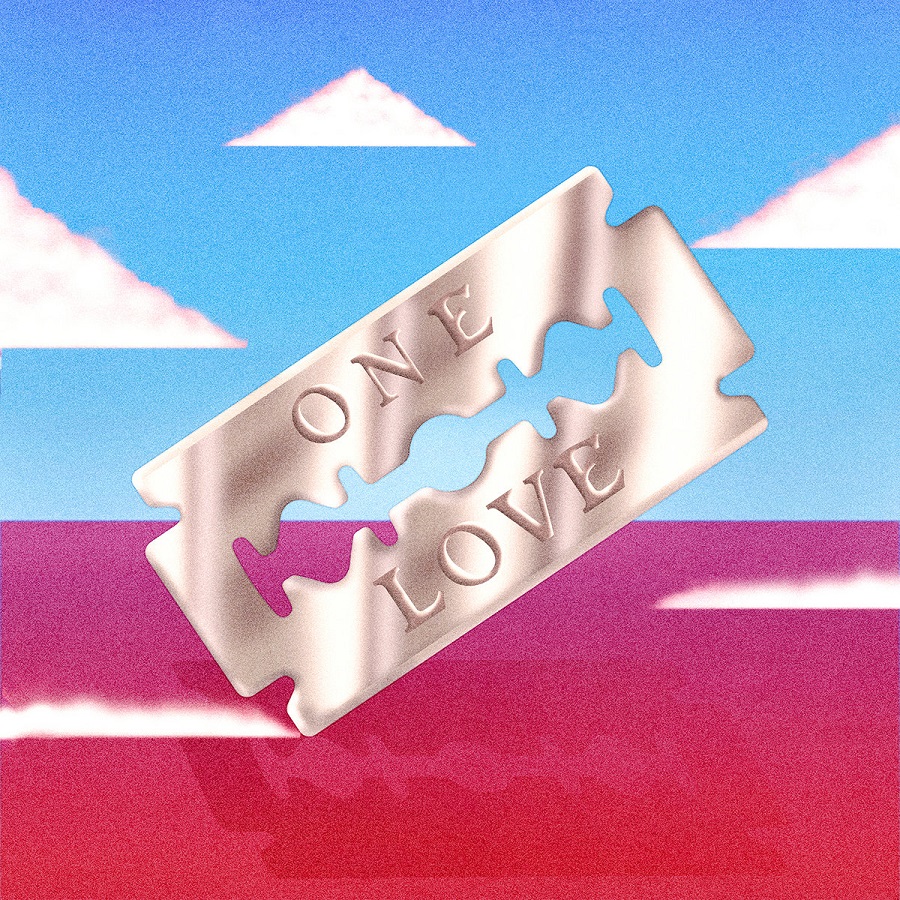 The ever-excellent Parisian label Antinote will drop a new compilation, entitled "One Love", featuring 14 new tracks from their roster of artists, including Slowglide, Leonardo Martelli, Front de Cadeaux, OMMA, River Yarra, Epsilove and Nico Motte, amongst others. It's a great collection that showcases the imprint's eclectic and open-minded vision.
The compilation's opener comes from prolific Tel-Aviv multi-instrumentalist, producer and DJ Alek Lee, who has already impressed with his great EPs "Sfarot" and "Colors" for Antinote and his quality releases on Rhythm Section and Correspondent. A man of many talents, Alek Lee contributes to the "One Love" compilation an infectious new track called "Telefon", a middle-eastern theatrical dub affair between a man and his imaginary lover. What's not to love?
The "One Love" compilation arrives on November 30th via Antinote. Get it here