Morly: "Twain Harte"
LAGASTA TEAM
Morly: "Twain Harte"
Katy Morley makes a welcome return with her heartfelt new single.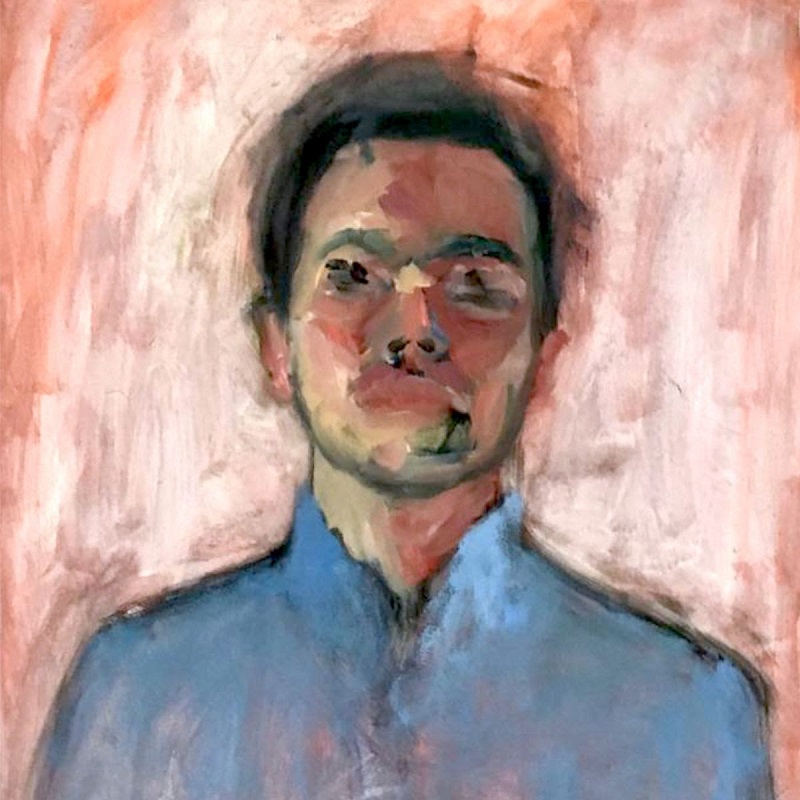 Minneapolis-bred, London-based visual artist and singer-songwriter Katy Morley, aka Morly, breaks her silence with the heartfelt new single "Twain Harte", a "pure, unapologetic love song", which marks her first new material since 2017.
After establishing her singular style with a series of EPs "In Defense of My Muse" (2015), "Something More Holy" (2016) and "Sleeping In My Own Bed" (2017) that explore the transient space between joy and melancholy, Morly took some necessary time away from the public eye as she battled chronic illness. She returns now with a newfound strength on "Twain Harte" accompanied by cover art painted by herself.
Moving in its simplicity, the track also represents a stylistic shift towards organic sounds that was hinted towards in Morly's previous works, blending her love of classic acoustic songwriter and minimal electronic music.
The single "Twain Harte" is out now via Cascine. Get it here.