Nic Arizona: "Floating The Flood" (12″ Version)
LAGASTA TEAM
Nic Arizona: "Floating The Flood" (12″ Version)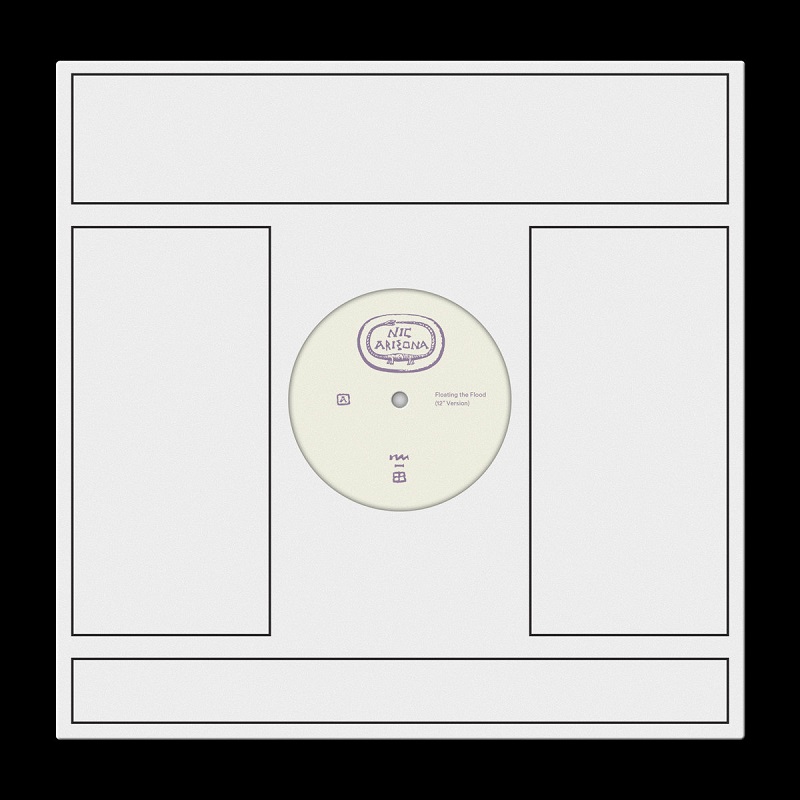 Say hello to Nic Arizona, the new alias of Red Axes' Niv Arzi.
Tel Aviv's Niv Arzi, best known as one half of the mighty duo Red Axes alongside Dori Sadovnik, is getting to drop his debut solo LP on Berlin's Malka Tuti under his new moniker Nic Arizona. Entitled "Shavua Tov", the debut album is expected to arrive at the end of the summer.
Nic Arizona's personal transmission from the first lockdown in April 2020 is arriving in giant steps in the form of his long-awaited debut solo album. Before it drops, we are treated to a stream of the record's great first single "Floating The Flood" that has been stretched and fitted for your imaginary (or actual?) dancefloors as a 12" banger version. It's equipped on the b-side with an uplifting pumpin' remix by his longtime friend Lena Willikens.
"'Floating the Flood' tells the story of the 'Mabul', the biblical Flood, and whether we are reflecting enough on our part in it and if we're merely 'surfing' it or perhaps if we should start building that ark…and hope for that rainbow…"
We dream of hearing this LOUD!
The "Floating The Flood" 12" is out now via Malka Tuti.
Pick up your copy here.