20 Tracks For 200 Sundays
Gasboy
20 Tracks For
200 Sundays
A Mixtape by LAGASTA
The soundtrack of our Sundays.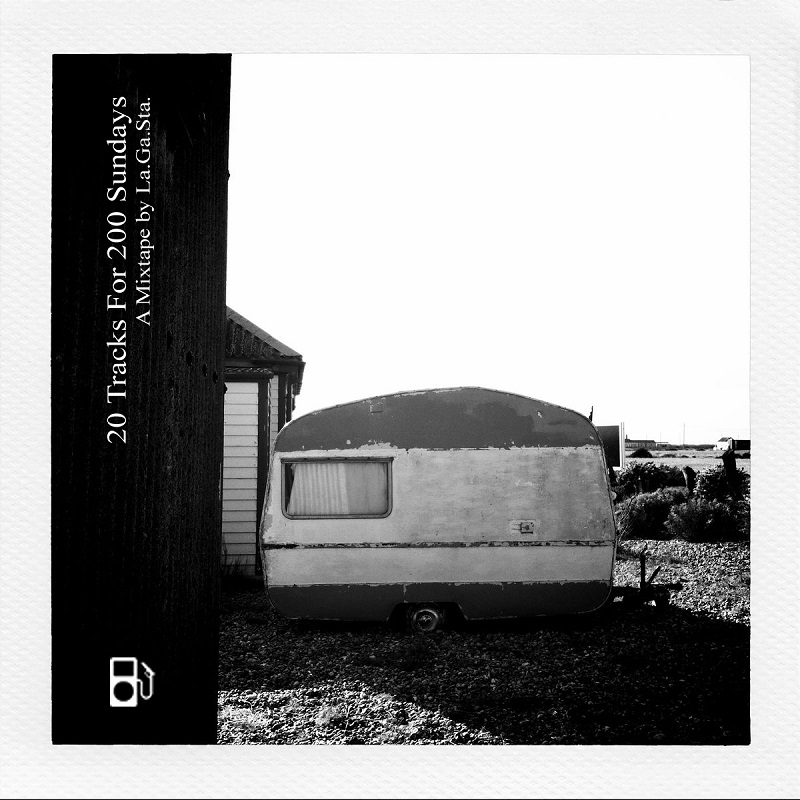 Photo: Maria Zaprani
To celebrate the 200th Sunday track of our ongoing "Sunday" series, we've put together a mixtape that will soundtrack not only your Sundays, but your everyday car rides.
Entitled "20 Tracks For 200 Sundays", this 77-minute mixtape features some of our favorite tunes from that series. Get your fill of the mix, and make sure to check out all Sundays tracks here.
TRACKLIST
01. Antena: "Camino Del Sol"
02. Kings Of Convenience: "Gold For The Price Of Silver" [Erot Vs. Kings Of Convenience]
03. Carly Simon: "Why" [12″ Mix]
04. Fleetwood Mac:"Never Going Back Again" [Tom Croose Edit]
05. Hydroplane: "International Exiles"
06. John Talabot: "Korlee"
07. Cherokee: "Take Care Of You"
08. Iori's Eyes: "Matter of Time" [Cécile Remix]
09. Idjut Boys: "Rabass"
10. Larry Heard: "Gentle Morning Sun" [Wolf & Lamb Remix]
11. KZA: "Le Troublant Acid"
12. Slow Hands: "Rough Patch"
13. The Crêpes: "Cassette"
14. James Yuill: "This Sweet Love" [Prins Thomas Sneaky Re-Edit]
15. Andras Fox feat. Oscar S. Thorn: "Running Late"
16. Stars On 33: "LUV"
17. K.BHTA: "The Wave"
18. Boat Club: "Nowhere"
19. Canyons: "When I See You Again" [Duke Dumont Rain On Kilimanjaro Mix]
20. Peter Morén: "Ett Land Som Inte Är"