Massimiliano Pagliara: "Snap Out" (feat. Snax)
LAGASTA TEAM
Massimiliano Pagliara: "Snap Out" (feat. Snax)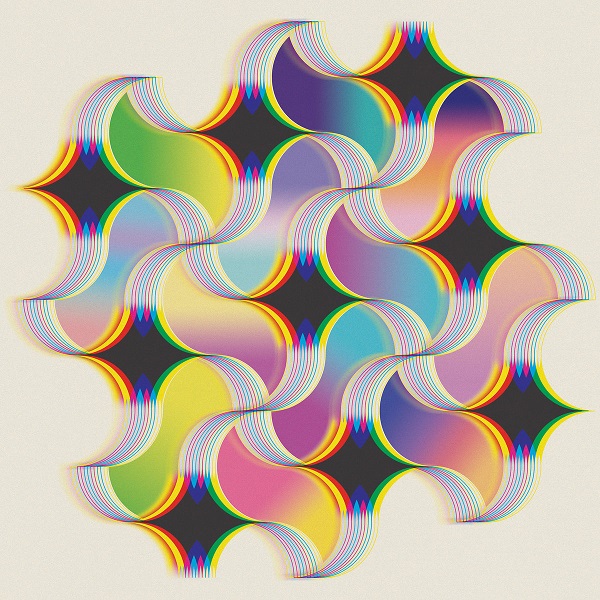 The first to come from Massimiliano Pagliara's highly anticipated fourth album.
The inimitable Italian-in-Berlin Massimiliano Pagliara returns to Permanent Vacation with his fourth album, entitled "See You In Paradise", set to drop on October 21st. The 10-track new record, which follows 2018's "Feel Live" LP on Live At Robert Johnson, includes collaborations with Curses, INIT and Fort Romeau.
Before it drops, we are treated to the album's first single "See You In Paradise". An instant summer heat, "Snap Out" is a jet-fuelled slab of piano house positivity from the talented Massimiliano Pagliara. Digging deep into his love for those seminal Trax style flavours, but adding his own Italo spice, Massimiliano has conjured up the perfect blend of timelessness.
He's not riding solo either, as long-time friend and killer keys man Snax plays the lead role and injects the tracks with a dizzying array of melodies and counter melodies on some of the most crisp and addictive riffs and hooks you'll hear this side of Chicago. Inspired by the big finger drama and prog synth histrionics of The Edgar Winter Band's live version of "Frankenstein" Snax brings all the energy and vibe Massi had in mind for this pivotal sunny season single.
Get your fill of "Snap Out" below.
The single "Snap Out" is out now. Pick up your copy here.