Longhair: "Heatwave"
LAGASTA TEAM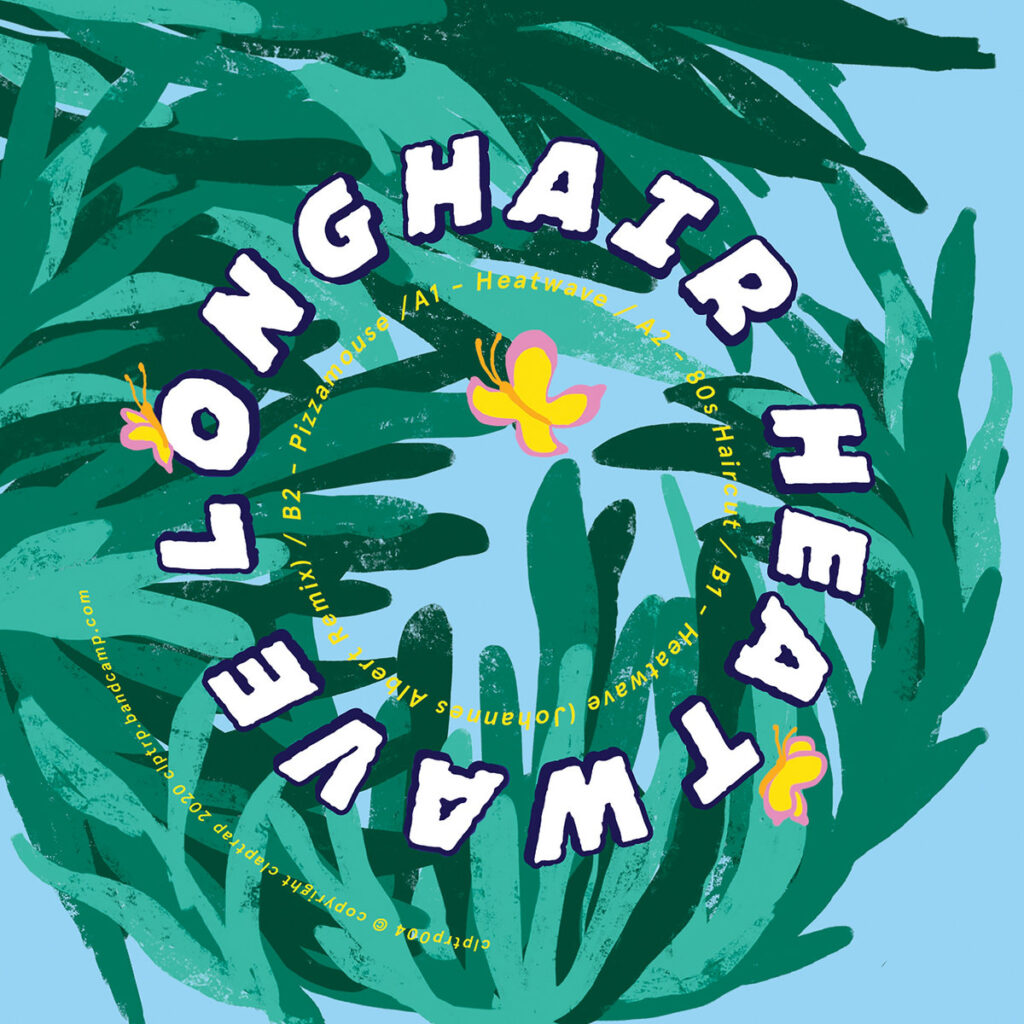 Longhair, the Berlin-based duo of Marko Pelaic (Homeboy) and Bene Bogenberger (one half of Peak & Swift), who first wowed us with their sublime self-titled debut EP on Bordello A Parigi back in 2018, have returned with a great new EP, entitled "Heatwave", on London-based label Claptrap. The release follows on from last year's "Mangostine" EP on Renate Schallplatten, alongside a remix of PBR Streetgang's "Ron" via their own Kurtz Records.
The "Heatwave" EP finds the pair delivering three floor-ready original tracks and a remix of the title track by Berlin-based DJ, producer and Frank Music label head Johannes Albert. Here we have the EPs title track, a great tune that gets things off to a dreamy start with lush pads and a tight rolling tropical percussion. Get your fill of "Heatwave" above, and make sure to check out Johannes Albert's take on the track below, turning the dreamy vibe into a more upfront euphoric prime-time house stomper.
The "Heatwave" EP is out now via Claptrap. Pick up your copy here.