Lindstrøm & Prins Thomas: "Martin 5000"
LAGASTA TEAM
Lindstrøm & Prins Thomas: "Martin 5000"
The prolific duo's first outing together in 11 years.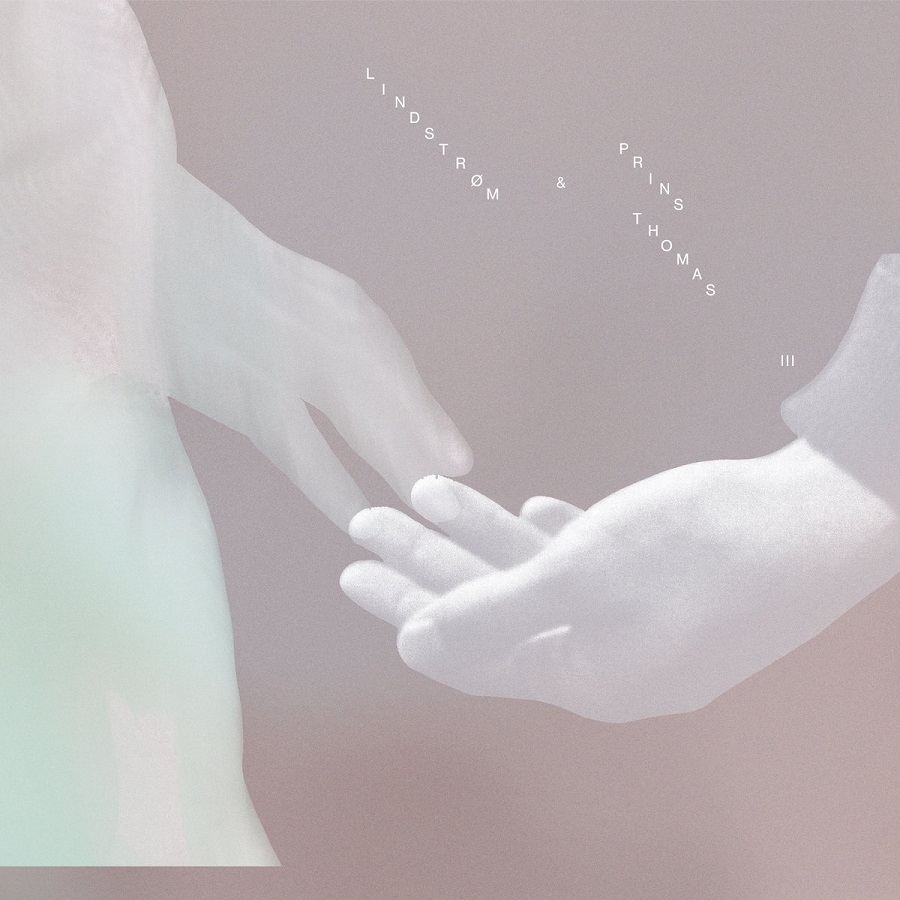 Norwegian space-disco masters Lindstrøm and Prins Thomas are back with their new album "III", their first outing together in 11 years since the release of "II" in 2009, and as ever, the prolific duo have crafted their own unique sonic world. Before it drops next month, we're treated to the record's lead single ""Martin 5000". Getting lost never sounded so good.
The bulk of "III" came together over the last year, as Lindstrøm and Prins Thomas teamed up to craft a lush and lovely work that recalls the hazy atmospherics of Air, the loose-fit jazz of Lonnie Liston Smith, and the genre-resistant electronic music that both artists have made their name on over the course of their impressive careers. "Our partnership is very democratic—we never turn down each other's ideas. And if it goes wrong, we blame it on the other guy," Thomas explains. "The tracks that Lindstrøm sent me this time were almost like standard house tracks. I already had an idea of what I wanted to do, so I forced those tracks into new shoes and dresses."
Lindstrøm & Prins Thomas's "III" drops on November 20th via Smalltown Supersound. Pre-order it here.