Lauer w/ Dena: "Somebody"
LAGASTA TEAM
Lauer w/ Dena: "Somebody"
A feel-good, upbeat tune from his new mini-LP on Running Back.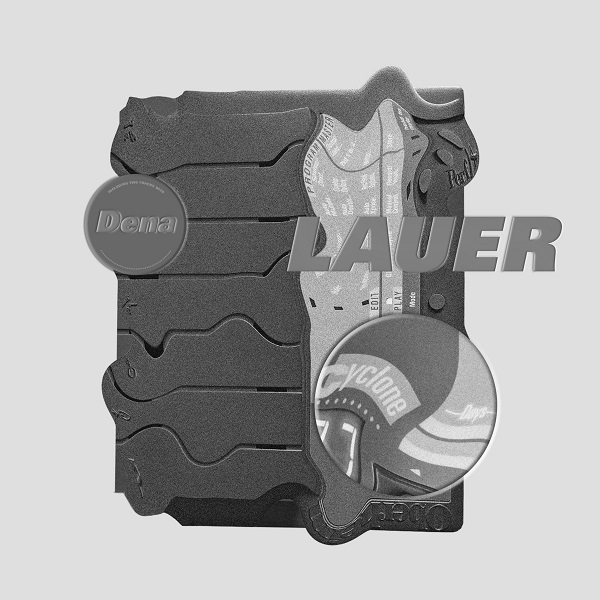 Lauer returns with his mini-LP called "Cyclone Days" on Running Back.
Albeit being no stranger himself to musical influences from the outside, the ever-prolific Frankfurt-based producer and Tuff City Kids member Lauer managed to carve out a sound that is very much his own. Indie-dance, Italo, power pop and house music in its traditional sense usually get mixed up in a blender of happiness.
Following last year's much-loved LP "Answers 2 Trouble", Philipp Lauer makes a welcome return with a new mini-LP called "Cyclone Days", set to drop in September on Gerd Janson's Running Back. Aptly titled and ably executed, it's everything you would expect or want from Lauer. A world of merry music, where melody is king.
The first taste from the forthcoming record comes in the form of "Somebody", which finds Lauer teaming up with frequent collaborator Dena, delivering a feel-good, upbeat tune. Good vibes all round.
Blast it below.
The mini-LP "Cyclone Days" arrives on September 2 via Running Back.
Pick up your copy here.