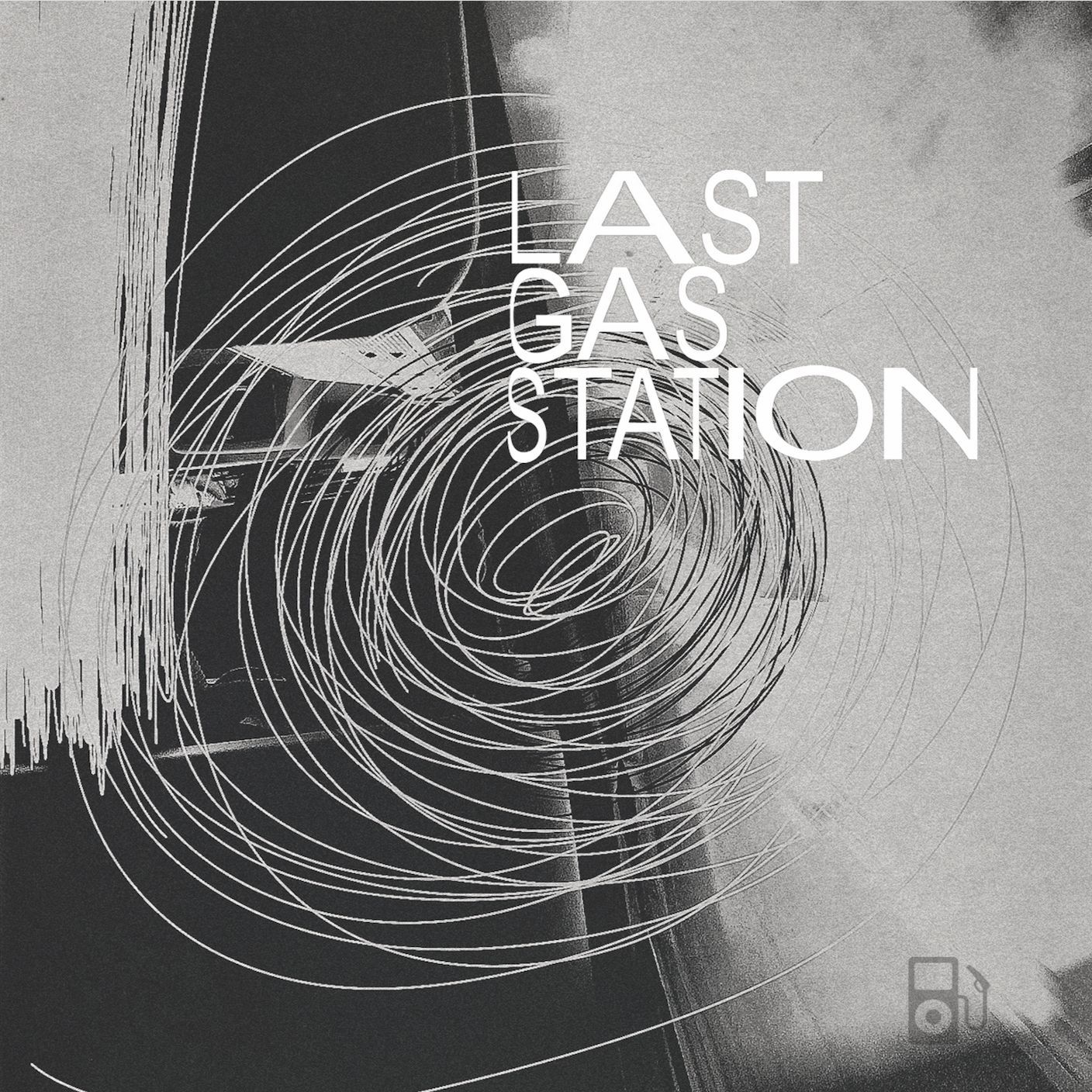 Artwork: Κ.ΒΗΤΑ
Great news! After reaching volume 7, LAGASTA's "Late Summer" compilation series has now become a trademark for the ending of summer. Featuring some of the finest tracks of the year, the compilation is packed with sun-kissed, groove-filled tunes that provide you with a never-ending summer feeling. Fueling many blissful joyrides at no cost and free download as always.
Now, LAGASTA is proud to present something new and special in the form of a double-vinyl album. A tangible compilation series, entitled "Last Gas Station", which is compiled with only exclusive tracks. The first "Last Gas Station" compilation features 12 new tracks and aims to showcase artists that the site has followed for many years, as well as promising talents to keep an eye on. It also marks the launch of our exciting new label, LAGASTA Records.
The collection's opening track is a sunshine-filled slice of daytime disco from LA's duo Poolside recent album "Heat", which is remix by Baio, aka Vampire Weekend's bassist Chris Baio. Next one is Crew Love's David Marston, who teams up with Dan Izco for a blissful ride. Mexico's finest Zombies in Miami deliver a dancefloor odyssey in the form of "Temple of Love", while Italian duo Marvin & Guy drop an epic slow-burner called "Asbek".
DFA's Greek mastermind Larry Gus never ceases to amaze us with yet another example of what he does best, followed by "Charlie Rose", a classy, club-ready track from Brooklyn's duo Vito & Druzzi, aka Vito Roccoforte and Gabriel "Druzzi" Andruzzi, best known for being the drummer and multi-instrumentalist of DFA's The Rapture. Next up, Adelaide-based producer James Curd and Turbotito, aka Los Angeles producer Filip Nikolic of Poolside, have joined forces once again for a new collaborative tune "Lost" filled with warm grooves and melancholic synths, followed by our favorite NY unstoppable disco funkers Midnight Magic with their infectious track "Through The Motions" of pure disco glory.
Woolfy Vs Projections, the duo of California-based musicians Simon "Woolfy" James and Dan Hastie, keep the summer vibes going with their track "Your Past Behind", a quality example of the signature sound. Disco Halal's Moscoman teams up with MoRayon for an extra dose of lush vibes on "Play No Game". LA's Daniel T. takes us for a ride with "Moonlight Bounce", a perfectly crafted tune full of melodic soundscapes, while Peaking Lights Acid Test, the live instrumental disco project of APC (Aaron Coyes of Peaking Lights) closes the compilation in the best way possible with a gorgeous slice of synth rhythm heaven.
LAST GAS STATION
Tracklisting
Side A
Poolside – And The Sea (Baio's 305 Vibes Version)
David Marston & Dan Izco – In My Eyes (feat. Novelty Daughter)
Zombies in Miami – Temple Of Love
Side B
Marvin & Guy – Asbek
Larry Gus – 4 Fran Ten
Vito & Druzzi – Octavia Butler
Side C
Turbotito & James Curd – Lost
Midnight Magic – Through The Motions
Woolfy VS Projectios – Your Past Behind
Side D
Moscoman – Play No Game (feat. Mo Rayon)
Daniel T. – Moonlight Bounce
PLSD Peaking Lights Acid Test – Jungle Dancing
PRE-ORDER your double vinyl here or here.
Download "Last Gas Station" via LAGASTA's Bandcamp.