ΓΚΑΡΑΖ #01
A Mixtape by LAGASTA
There's a party in my mind…And I hope it never stops…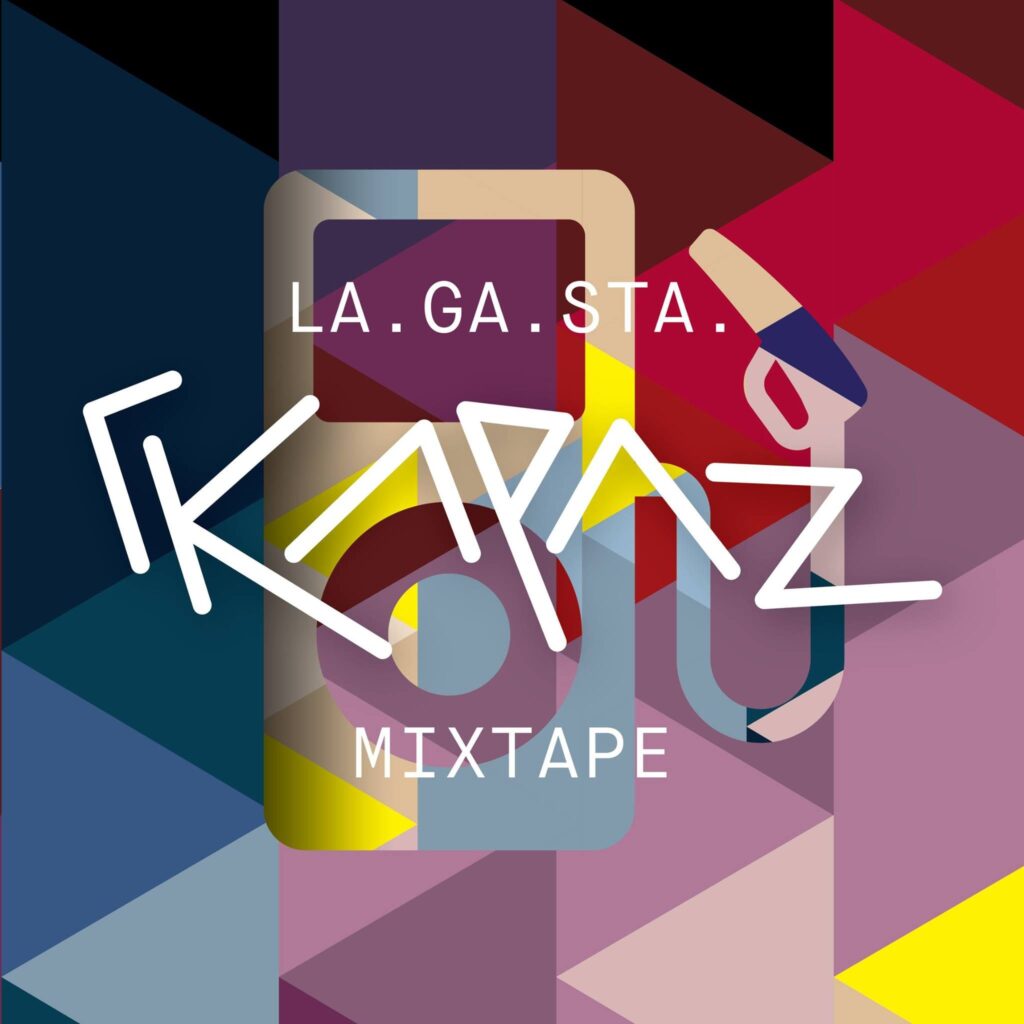 This Friday is party time! Just 1 day to go til La.Ga.Sta.'s first "ΓΚΑΡΑΖ" (Garage) event at our favorite London hangout Dalston Superstore.
Driving with us will be one of our all-time heroes Alexis Taylor of Hot Chip for a special DJ set. We're also excited to welcome two of our favorite artists for their London debut, Munich-based Australian producer Tim Sullivan, aka This Soft Machine, and Berlin's disco/balearic outfit Private Agenda.
To set the right mood, we've put together a warm up "ΓΚΑΡΑΖ" mixtape full of great tunes. This ride will surely last longer than 70 minutes. Grab this mix for free below, and blast it on you car stereo. Vrooom!
TRACKLIST
01. Pontchartrain – Luv 2 U
02. RaBo & SnoB – Here We Come
03. Private Agenda – Full Moon (Cazzo Pazzo Full Time Remix)
04. Hot Chip – Started Right (Joe Goddard Remix)
05. This Soft Machine – It's Operational
06. Secret Squirrels #10 – Side A
07. Tom Zé – Correio Da Estação Do Brás (Vito & Druzzi Rework)
08. Red Axes – Sun My Sweet Sun
09. Ponzu Island – Super Koto (Andras Fox Extended Mix)
10. Emmanuelle – Italove
11. Leon Vynehall – Paradisea
12. Marcus Marr – Rocketship
13. In Flagranti presents Jonny Sender – Disco Touch
14. Casino Times – Love In Time
15. Alain Chamfort – Paradis (Paradis Reprise)