Cut Copy: "Standing In The Middle Of The Field"
LAGASTA TEAM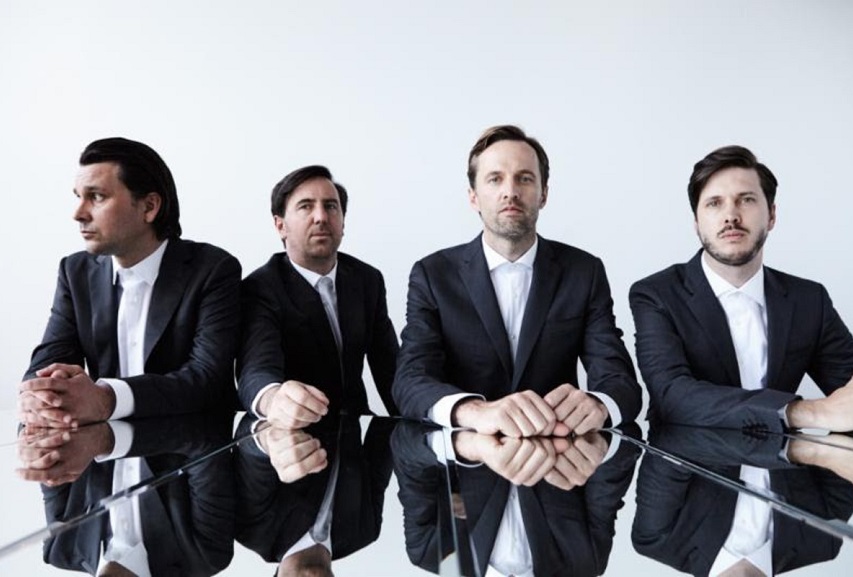 After dropping "Airborne" last month, Melbourne's finest dance-pop band Cut Copy have unveiled the second single from their forthcoming fifth album "Haiku From Zero", their first studio album in four years since 2013's "Free Your Mind".
Take a ride with "Standing In The Middle Of The Field", a finely crafted tune filled with loping kalimbas, cowbells and bubbly synths. "So much of this album is about this mosaic of information, images that we're surrounded by on a day-to-day basis," says Dan Whitford. "Sometimes it feels like overload, but there's a weird random beauty in it. The idea of squeezing poetry from chaos was where the title of the album came from – the idea of finding something poetic in the overload."
Below, you can stream a great JDF dub version of "Airborne" by fellow Aussie analog synthesist and disco minimalist Harvey Sutherland.
The album "Haiku From Zero" will drop on September 22 via Astralwerks. Pre-order it here.