Ola Kvernberg: "The Mechanical Fair (Todd Terje Remix)"
LAGASTA TEAM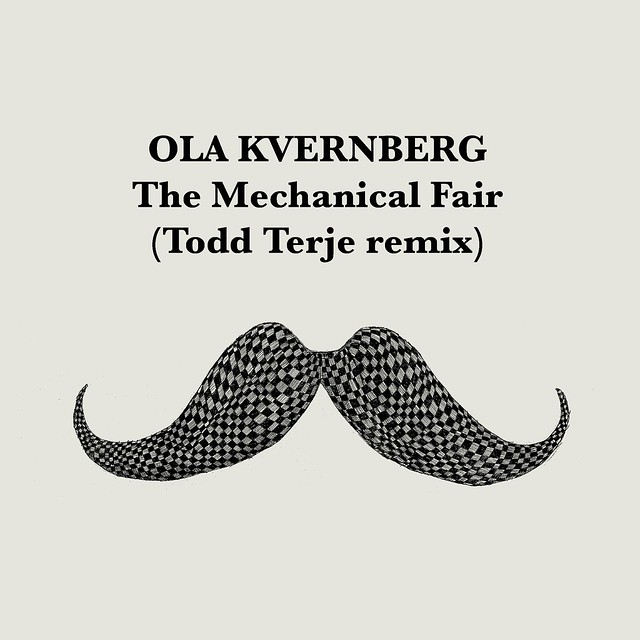 Multi award-winning Norwegian jazz violinist, composer and producer Ola Kvernberg's magnificent "The Mechanical Fair" album finally gets the deluxe double-vinyl release it deserves via Todd Terje's own label, Olsen Records.
Originally written for a quintet including heavily merited jazz cats Erik Nylander, Ole Morten Vågan, Petter Vågan and Even Helte Hermansen in 2013, "The Mechanical Fair" became more powerful with the addition of the adventurous and Grammy-winning chamber orchestra The Trondheim Soloists in 2014. The double-vinyl reissue comes with a new and killer remix of the record's title track from Todd Terje himself. You can now stream the 10-minute remix below.
"The Mechanical Fair" album will arrive in both vinyl and digital formats on November 11th.
Pre-order it here.