Joyce Muniz: "Crystalline"
LAGASTA TEAM
Joyce Muniz: "Crystalline"
Joyce Muniz delivers a dynamic slice of dancefloor goodness.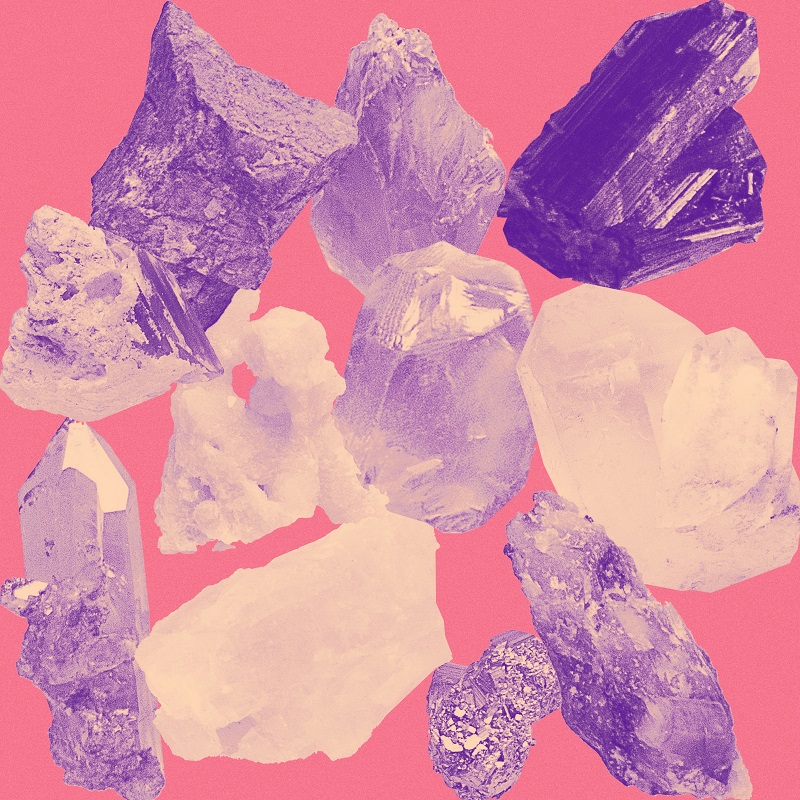 Joyce Muniz serves up a new track of dancefloor magic.
Berlin/Vienna-based, Brazilian DJ, vocalist and producer Joyce Muniz returns to her regular home of Exploited with an infectious new track called "Crystalline", which follows last year's EP "Glass Mistress" of three top-notch tunes on Pets Recordings. With "Crystalline", Joyce Muniz has once again excelled in creating a dynamic slice of dancefloor goodness with just the right amount of pop sensibility.
The track has a slightly more intense feel than her previous EP "Microdosing" of carefully honed grooves for the same label, with a snarling bass arpeggio swelling in teasing fashion over the crisp drums. A sassy, rapped, hip-house refrain is contrasted with airy looped harmonies which haunt the track in sensual fashion. Tense pads provide more drama and complete the retro-future feel.
The track comes complete with a classy rework from veteran duo In Flagranti.
"Crystalline" is out now via Exploited.
Get it here.