Auf Togo Meets Becker & Mukai: "Aéroplane" (feat. Anita Cualega)
LAGASTA TEAM
Auf Togo Meets Becker & Mukai: "Aéroplane" (feat. Anita Cualega)
A Balearic ode to world travel.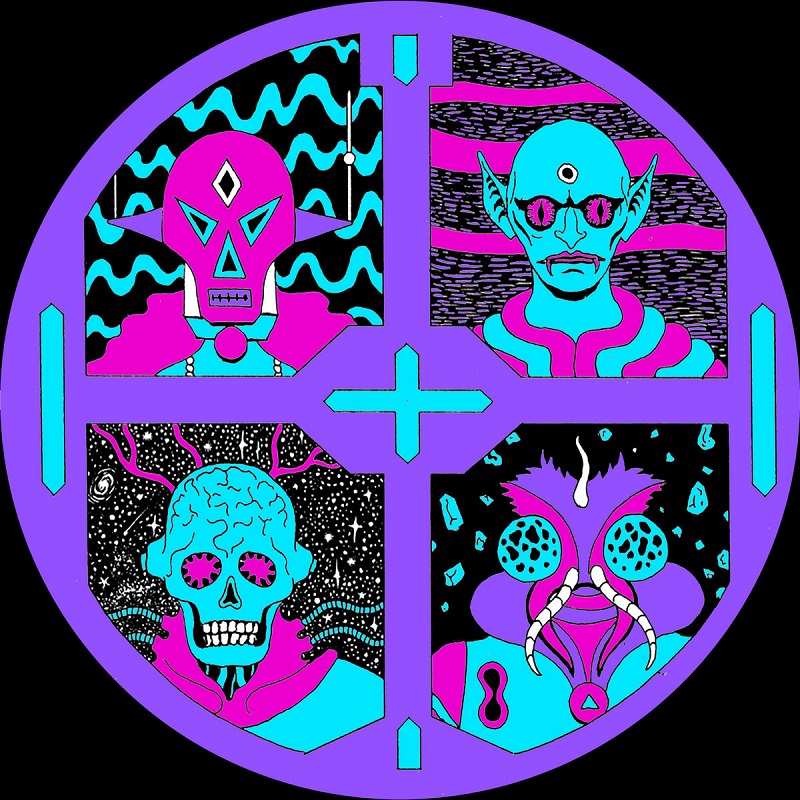 Auf Togo and Becker & Mukain return with their second EP.
A match made in heaven, the mighty Auf Togo, comprised of In Flagranti's Sasha Crnobrnja and Clement Cachot-Coulom, and the fierce Becker & Mukai, the duo of Jean-Gabriel Becker and Susumu Mukai, have joined forces once again for further sonic adventures.
Following their superb first collaborative EP aptly named "Auf Togo Meets Becker & Mukai", which was released via SaS Recordings in 2019, they decided to meet up again to deliver their second record of four new gems. The result is another startling release of psychedelic electronic music that draws influences from Balearic beat to the late '80s Manchester sound and from psychedelic rock to Jamaican dub and space disco, taking listeners on a sonic trip through space and time.
Our first taste from the upcoming "Auf Togo meets Becker & Mukai Again" EP comes in the form of "Aéroplane", which marks the quartet's first foray into song. Featuring the wonderful vocals from Anita Cualega, "Aéroplane" is a Balearic ode to world travel, an absolute beauty of a tune.
The "Auf Togo meets Becker & Mukai Again" EP drops on April 9th via SaS Recordings.
Pre-order it here.