Jayson Green & The Jerk: "Too Much Beauty"
LAGASTA TEAM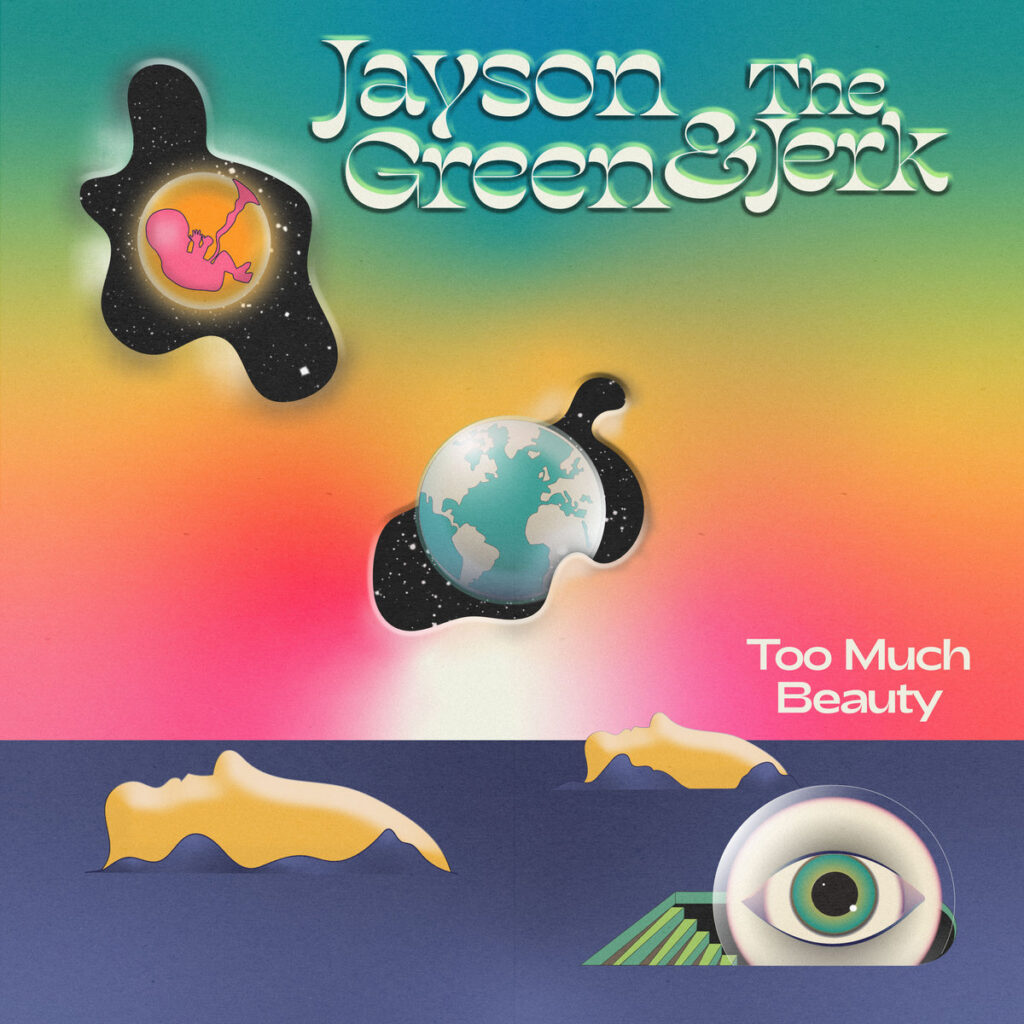 Brooklyn's Jayson Green & The Jerk, a project from Orchid frontman Jayson Green, just dropped a great new single called "Too Much Beauty" as part of Adult Swim's singles program.
"Too Much Beauty" picks up where Jayson's solo 2017 "Interiors" EP and subsequent touring with LCD Soundsystem left off, spinning out into a full band arrangement augmented by layers of synth, guitar, both programmed and live drumming, and backing vocals from Nancy Whang (LCD Soundsystem/The Juan Maclean) and Monika Heidemann (The Juan Maclean/The Phenomenal Handclap Band).
The result is a pulsing seven-minute motorik marathon, slowly and steadily sprinting toward a cathartic climax. "Too Much Beauty" is the first taste of a forthcoming full length album from the project, recorded by Midnight Magic's W. Andrew Raposo and David Mason, aka Listening Center, and mixed by Holy Ghost!'s Nick Millhiser.
Get yourself a copy of "Too Much Beauty" here.