Headman: "Be Loved (Modular Project Remix)"
LAGASTA TEAM
Headman: "Be Loved (Modular Project Remix)"
A Moroder-esque interpretation off Relish's "VII" compilation.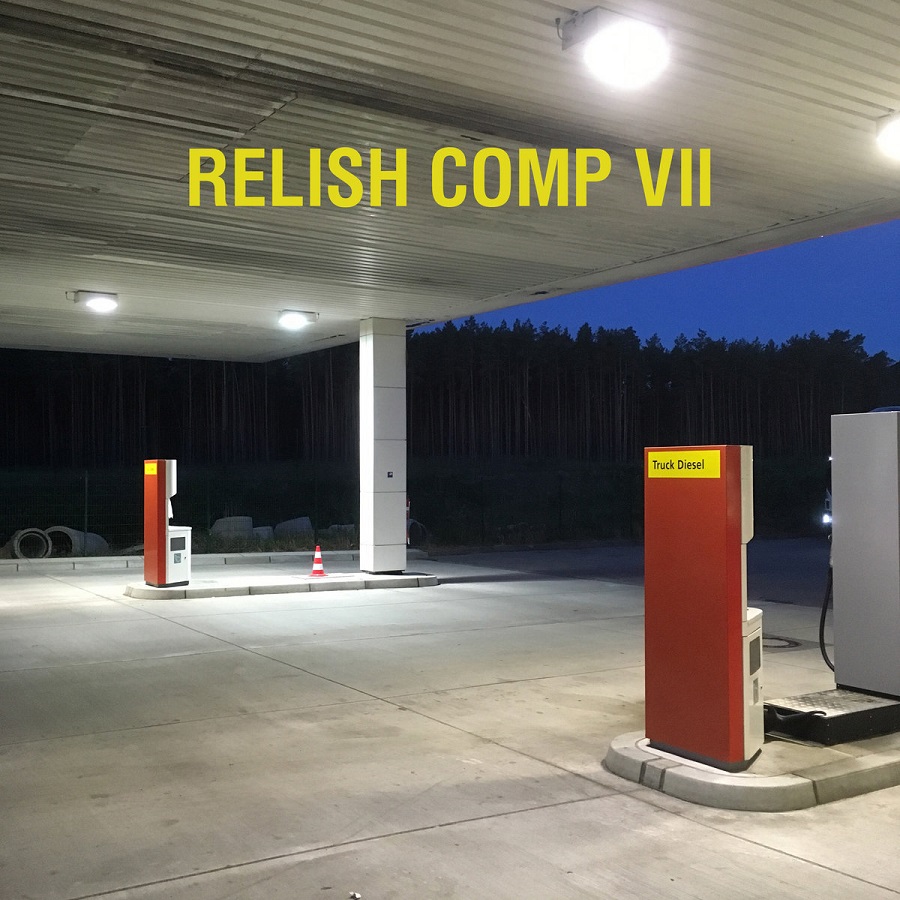 Headman's ever-excellent Relish Recordings recently dropped its "VII" compilation.
Relish's "VII" is yet another fine collection of eclectic cuts, including tracks and remixes by the likes of Alberto de Angeli, aka Aheadacheaday, Tel Aviv's Eliezer collaboration with Zillas on Acid and Dangur, M Love, Mufti feat. Vongold, Franz & Shape, Modular Project and Robi Insinna, aka Headman, himself.
One of favourite cuts from the release is the great remix of Headman's infamous track "Be Loved" by Milan's Modular Project, the prolific duo of Alberto Iovine and Alessandro Fumagalli. Originally released all the way back in 2011 and first remixed by Daniel Avery on the homonymous single, "Be Loved" gets the Modular Project treatment with a new remix.
On their version, the pair turn the much played track into a high energy dark Giorgio Moroder-esque interpretation keeping loads of sounds and the poppy vocals from the original. The compilation also includes an instrumental version.
Pick up your copy here.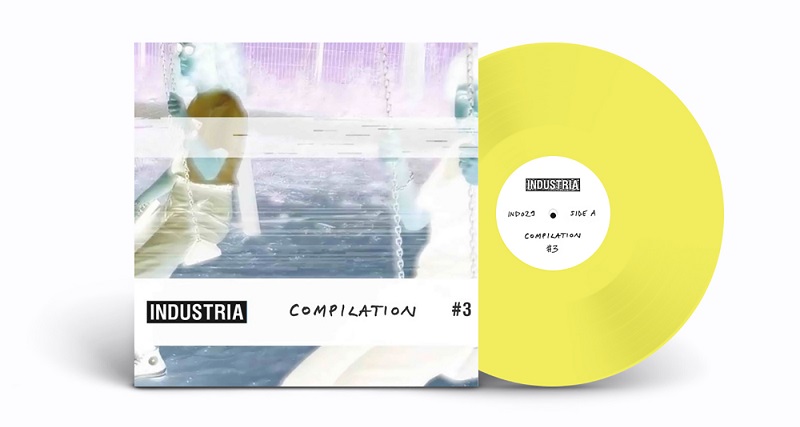 In related news, Headmad recently launched a campaign with Diggers Factory to release "Industria #3", the 3rd limited vinyl release combining all unreleased tracks from compilation #1 + #2. It features The Lunacy Of Flowers (Robi Insinna Versions), SASM, Silent Servant Remix, Robi Insinna's Hard Work 2020 Dub, Nik Colk Void Remix and some Dub versions.
You can pre-order it here.