Iron Curtis & Johannes Albert: "Hurting (I​:​Cube Remix)"
LAGASTA TEAM
Iron Curtis & Johannes Albert: "Hurting
(I​:​Cube Remix)"
French maestro Nicholas Chaix turns "Hurting" into a synth-driven beauty.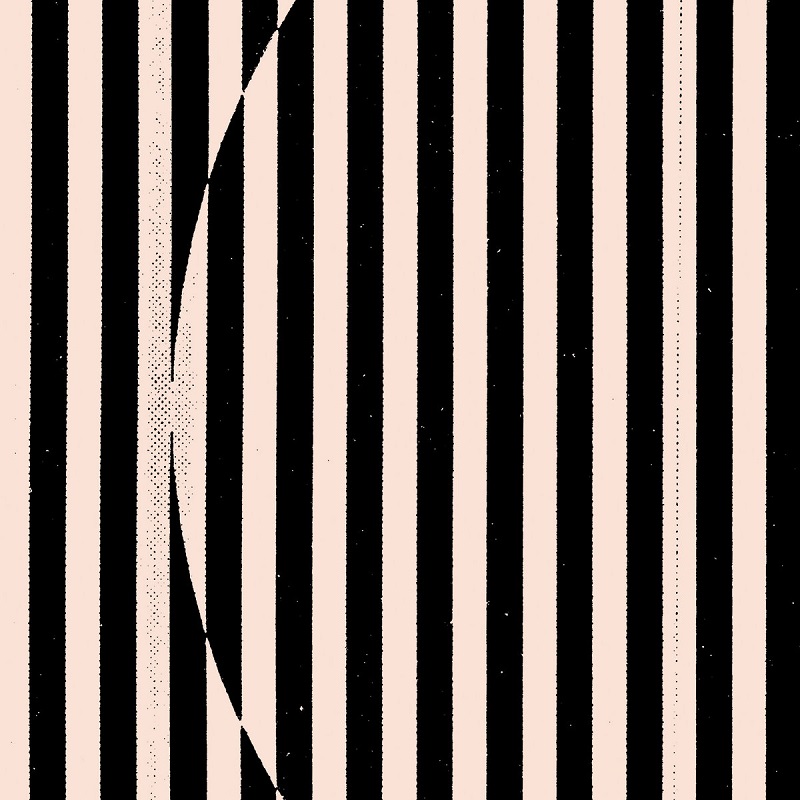 Berlin-based duo Iron Curtis & Johannes Albert will drop a new remix package of tracks from their second LP "Moon II", which includes reinterpretations from French maestro I:Cube and Permanent Vacation co-founder Benjamin Fröhlich.
A lunar safari that celebrates the deepest foundations of house, techno and electronic soul, "Moon II" was released last summer on Frank Music. Now, two of the record's standout cuts, "Huring" and "Nektar", get the remix treatment from I:Cube and Benjamin Fröhlich. Here we have for you the slow burning remix of "Hurting", featuring Cutie Schamuthie, by Parisian producer Nicholas Chaix, aka I:Cube, who always delivers quality work. On his remix, he twists the original track in a heartfelt way by adding his high-class synth work. The result is a melody rich, synth-driven beauty, just sublime. The EP also includes his "Bonus Beat" version. Blast it below.
The "Moon II Remixes Pt. I" EP drops on January 8th via Frank Music.
Pre-order it here.