AKSK (Adda Kaleh & Suzanne Kraft): "Things We Do"
LAGASTA TEAM
AKSK (Adda Kaleh & Suzanne Kraft): "Things We Do"
A superb debut LP of crystalline chansons and pastels pop.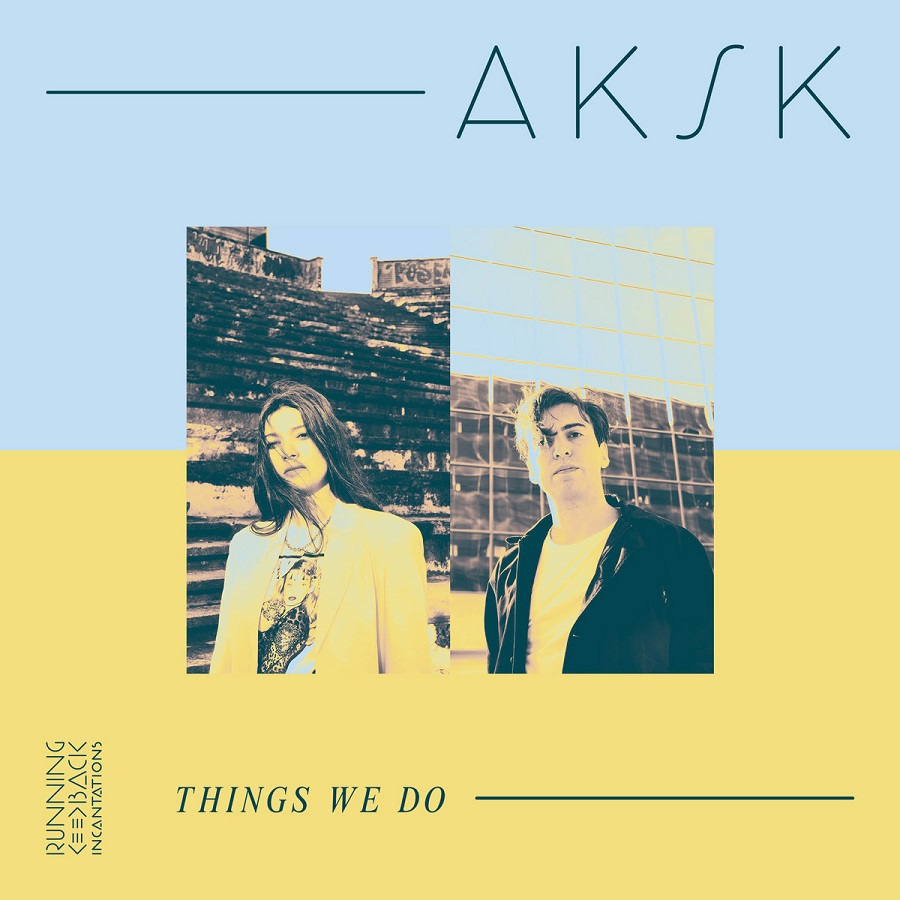 We've first heard of AKSK all the way back in 2015, when the collaborative project of Adda Kaleh and Diego Herrera, aka Suzanne Kraft, contributed their solid first track "Breaking" on Gerd Janson's "Music For Autobahns 2" compilation for Rush Hour. It's been a long time coming, but finally the elusive musical pairing have returned with their debut album, entitled "Things We Do", on Running Back.
Recorded over the last several years across Bucharest, Los Angeles and Amsterdam, the eight track long player also features the skills of The Coober Pedy University Band aka CPUB (Tornado Wallace and William Paxton) on dub duties for two songs and to complete the magical musical mysteries of AKSK and their unique print of crystalline chansons and pastels pop.
Almost seven years after they first met, AKSK's "Things We Do" can finally be heard and it's great ride from start to finish.
The "Things We Do" LP is out now via Running Back. Get it here.