Hypernatural: "Stormfront"
LAGASTA TEAM
Hypernatural: "Stormfront"
The first single from Hypernatural, a new project of Dan Whitford (Cut Copy), Mike Gamwell (Knightlife) and Mirko Vogel.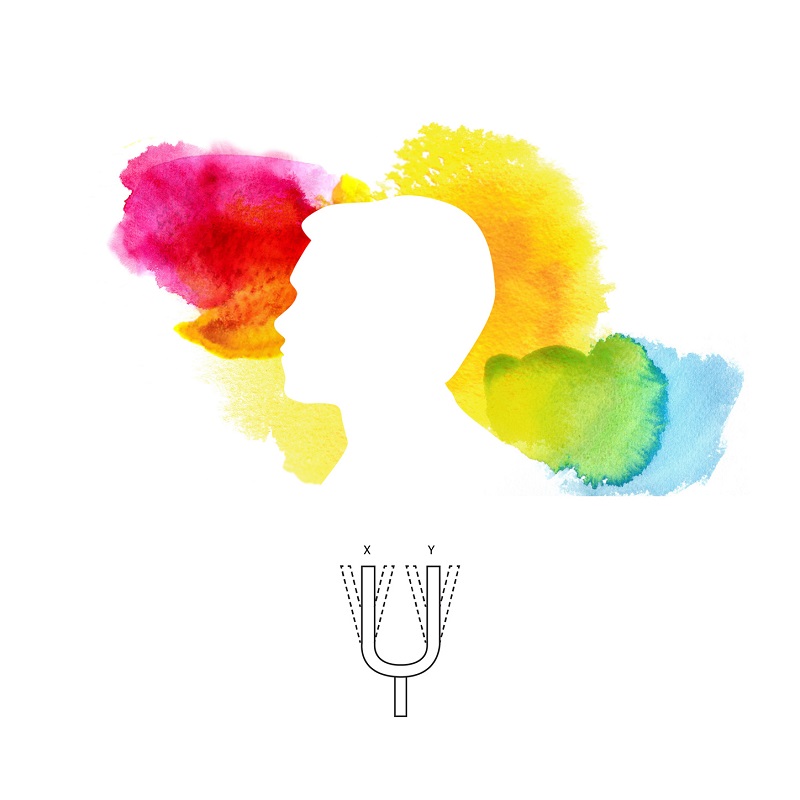 Dan Whitford (Cut Copy), Mike Gamwell (Knightlife) and Mirko Vogel launch new project, Hypernatural, and drop debut LP for International Feel Recordings.
Say hello to Hypernatural, a brand new project of Dan Whitford, better known as one of the pillars of Melbourne heavyweights Cut Copy, Mirko Vogel, the engineer extraordinaire who has recorded for Modular and Room40, and Mike Gamwell, also known as Knightlife, who's racked up several releases on Cut Copy's own Cutters Records. You could say their roots are in Melbourne, Australia, but it seems unfair to pinpoint the trio to any specific location. That's because their sound lies somewhere deep in misty forests, or half-remembered dreams and subconscious wells of ancestral emotion.
Hypernatural are gearing up for the release of their self-titled debut album on International Feel Recordings. The transformative power of record's 7 tracks was no accident. The music was pieced together during two trips – one to the remote Swedish coast and another to the Scottish highlands. The three producers took inspiration from the stark beauty of their natural surroundings, which had a huge effect on the music they were making. The resulting tracks inhabit a world of their own, full of shimmering arpeggios and drifting pads, taut drums and sound effects.
"Hypernatural" evokes panoramic vistas and serene countryside, and you could certainly imagine it soundtracking a hike along coastal hills, or a field at a festival. But it also resides beyond the pastoral, finding a home in airport departure lounges and autobahn service stations, until it eventually settles down inside us – even without the headphones on. Before it drops, we're treated to a stream of the record's first single "Stormfront", a depth-charged deep house burner, bristling with atmospheric energy and rolling like thunder. With its cascading synth arpeggios and weighty drops, it swells like moody clouds on the horizon and releases tension like the first rain of a summer storm.
Blast it below and enjoy the ride.
The "Hypernatural" LP arrives on January 14th via International Feel.
Pre-order it here.