HOVE: "Romance (Phantom Island Remix)"
LAGASTA TEAM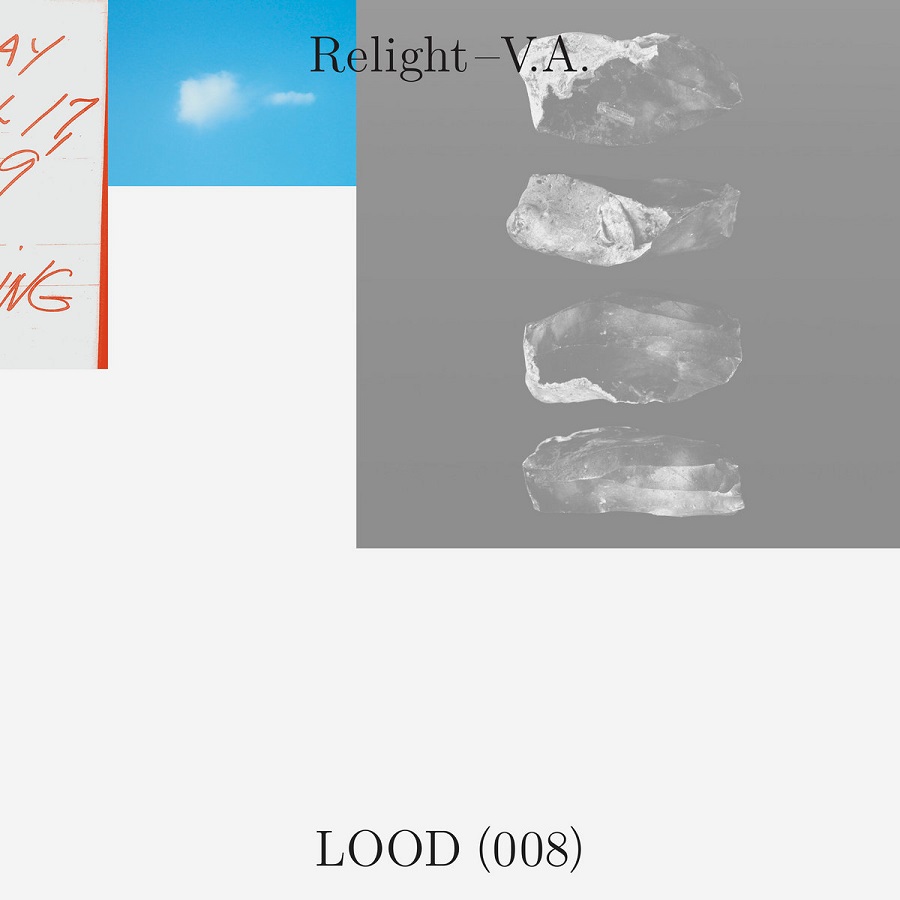 Zurich-based Light of Other Days has enlisted some of the label's friends and companions to remix some of its past releases. Entitled "Relight", the four-track record features reworks by Unknown Mobile, Phantom Island, Michal Turtle and Jack Pattern.
Here, we have for you Phantom Island's founders Lexx and Kejeblos sublime remix of HOVE's "Romance". In their hands, the original blurry ambient track is transformed into a delightful balearic house tune with a beautifully nodding hight-ceiling atmosphere.
The "Relight" Remix EP will drop on September 15th.
Pre-order it here.