Hidden Spheres: "1985" EP
LAGASTA TEAM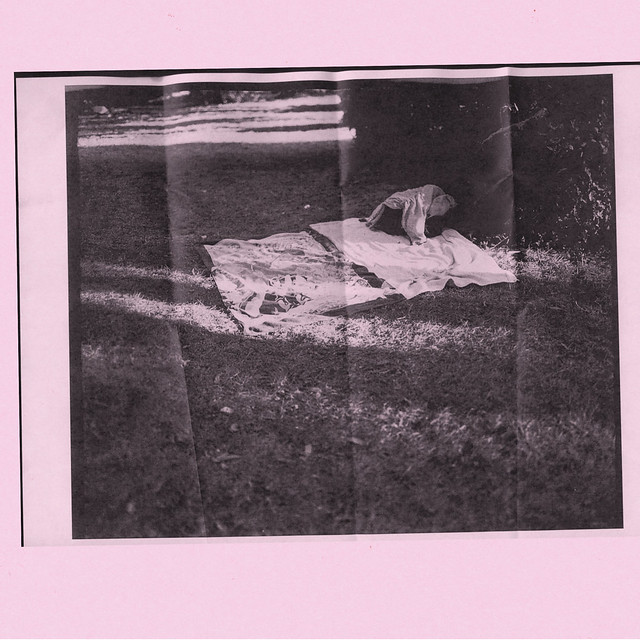 We've been following Hidden Spheres for a long time, and it's safe to say that the Manchester-based DJ and producer Tom Harris has never failed to impress us. He first made his mark on the underground circuit with his release of the "The Bloos" EP on Moods & Grooves, before following it up with the much in demand "Waiting" EP on Lobster Theremin offshoot Distant Hawaii in 2015.
With a series of quality releases under his belt, Hidden Spheres, who also runs the Fruit Merchant label and music outlet, has returned with a new EP, entitled "1985", which marks his debut for Brooklyn label Scissor & Thread.
A deep and heartfelt record, the five-track EP sees him blending house, broken beat, ambient, jazz and other elements into a heady brew. With the "1985" EP full of jazz-inflected deep house tunes, Hidden Spheres has delivered one of his finest works to date. Stream the whole thing below, and enjoy the ride.
The "1985" EP is out now on Scissor & Thread. Buy it here.