HNNY: "Hemma"
LAGASTA TEAM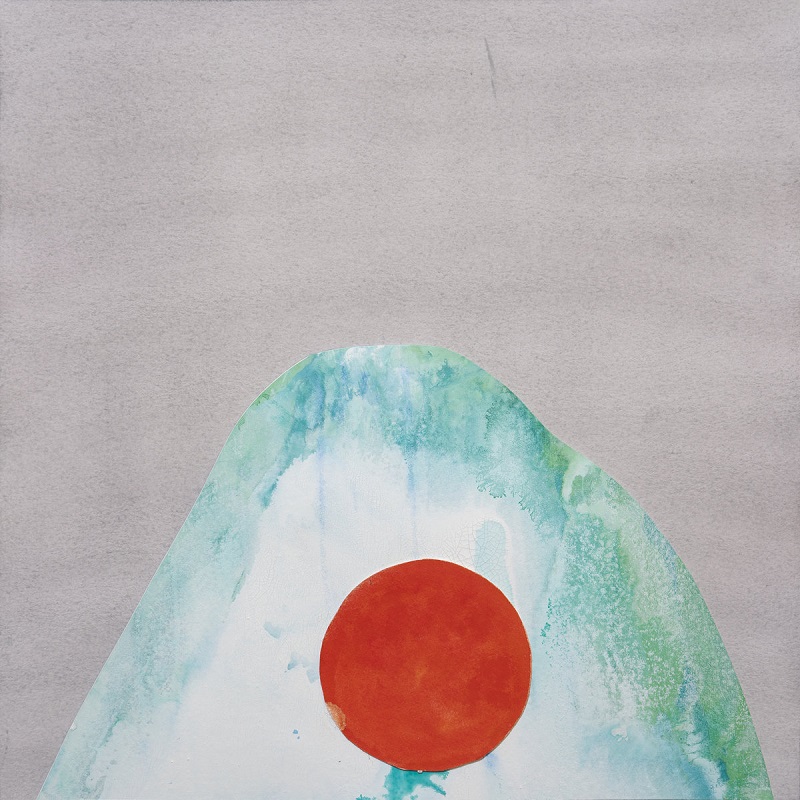 After the Swedish grammy-award winning "Sunday" LP and last year's "Ta Paus" EP, our beloved Swedish producer/DJ Johan Cederberg, aka HNNY, returns to Omena Records, a label set up by Tobias 'Tooli' Lidstrom, with his new EP, entitled "2014.12.31". The new five-track record is the third and last part of the "Hemma" trilogy. The end of an exploration of HNNY's home ('hemma' in Swedish) where he both lives and makes all of his music.
Named after a turning point in the life of the artist, the EP is a deeply personal record about being at and away from your home. Destinations and places fly by in and between tracks, with the track titles giving more hints about the journey. Our first taste from the upcoming record comes in the form of "Hemma", a great tune that finds HNNY is such fine form.
The "2014.12.31" EP arrives on March 15th. Pre-order it here.