Headless Ghost: "Real Smile Fades"
Elice Mour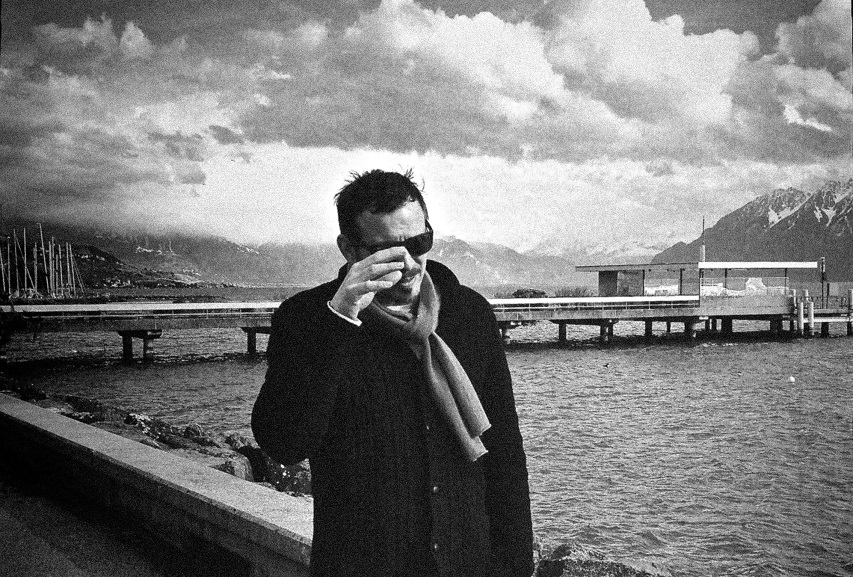 Swiss master Ripperton has returned to the dancefloor under his Headless Ghost disguise with his new six-track EP "Headless Goast" on Drumpoet Community, after last year's mesmerizing "Sight Seeing" record.
We've picked A-side's spaced-out track "Real Smile Fades". Despite of its pessimistic title, the track is so optimistically fresh, trippy and rhythmic, that all you wish to do is close your eyes, "tickle the ivories" along with the synths and move your body to its deep beat. It's a classic Ripperton's one and it's simply marvelous! And, as the hashtag on Ripperton's Soundcloud indicates: "House is not dead".
This EP is an absolute delight for your ears, soul and feet and is out now on Drumpoet Community.
Get it here.