Cody Currie: "Moves" EP
LAGASTA TEAM
Cody Currie: "Moves" EP

Cody Currie drops his first solo EP on Toy Tonics, an ode to his London roots.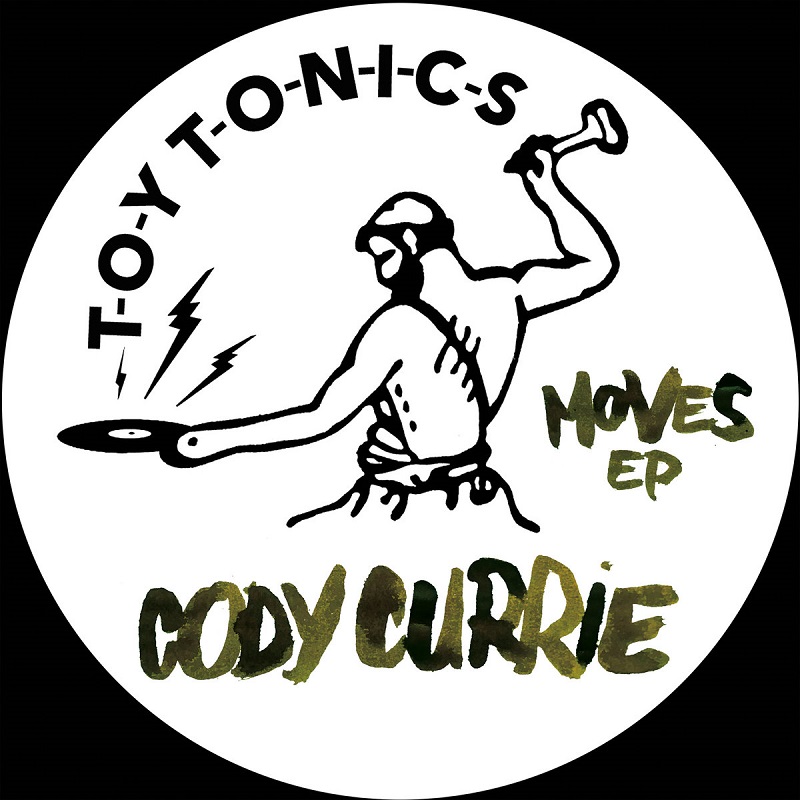 London-born, Berlin-based producer Cody Currie, who's making some serious waves, returns with his first solo EP "Moves" on Toy Tonics.
Cody Currie is a stylized producer, with a unique recognisable sound. People who follow the new UK Dance-Jazz scene know him already. He studied music in London, before jumping into releasing music on labels such as Razor-N-Tape and Classic Music Company that made him instantly one of the key names to follow among the new generation of producers that connect jazz, soul with house, broken beats and futuristic elements. His most known work by now might be a jazzy reinvention of MF Doom's "Devil's Shoestring".
Two years ago, Cody moved to Berlin and instantly connected with the young growing jazz oriented scene over there. He met American jazz pianist Joel Holmes, a former member of Roy Hargrove's Grammy winning Jazz-Hop band and member of Carl Craig's synthesizer ensemble. Together they released two collaborative EPs on Toy Tonics, 2019's "New Chapter" and last year's "Metropolis". With his new works Cody is coming away from sampling, working only with live instrumentation.
On his first solo EP "Moves" of four moody original tunes, the 24-year-old talented producer moves into an atmospheric garage-y broken beat territory as an ode to his London roots. Rich chords, catchy hooks and hard hitting rhythms. The EP follows his jazz-infused house record "Atlantic Exchanges Vol. 1" on Shall Not Fade, a collaborative EP with Felipe Gordon. Our first taste from "Moves" comes in the form of "LS Anthem", which features London-born jazz talents Andreas Kon and Ally McMahon. And it's a great one.
The "Moves" EP arrives on February 12th.
Pre-order it here.