Fort Romeau: "Reasons"
LAGASTA TEAM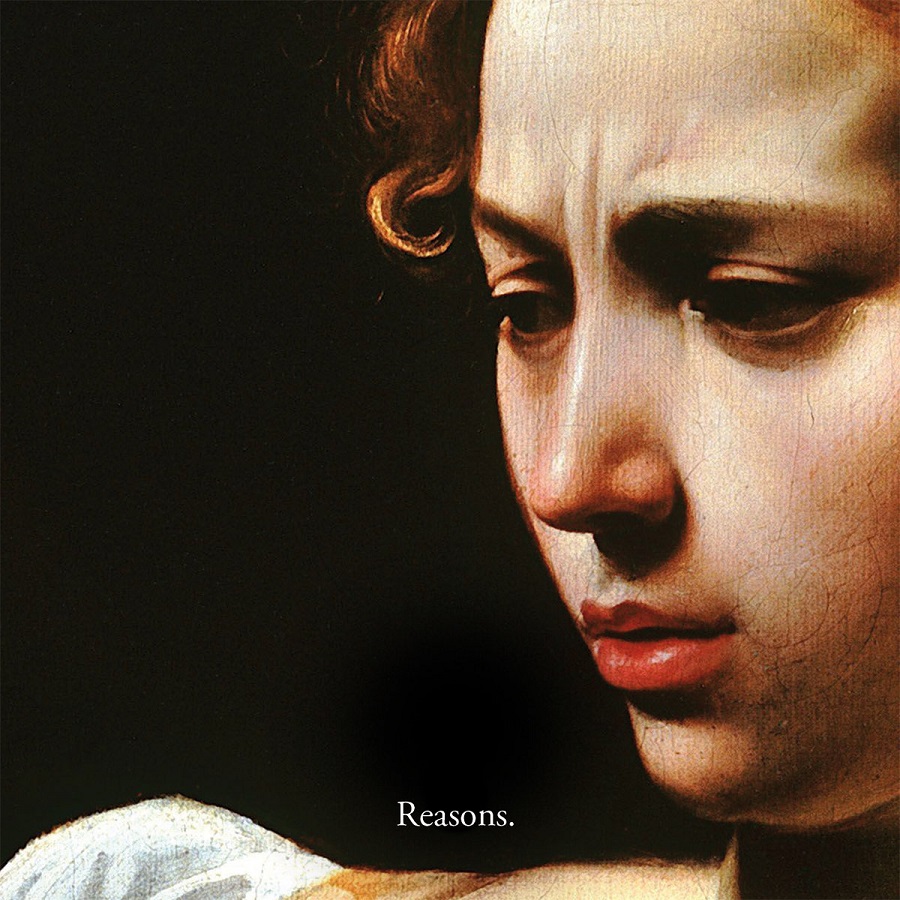 London-based house producer Mike Greene, aka Fort Romeau, returns with his new self-released EP, entitled "Reasons", which marks his first full solo release since last year's great "Secrets & Lies" EP on Live At Robert Johnson. Consisting of three original tracks, the record is yet another prime example of Fort Romeau's unique sound. The title track sees the development of the producer's interest in playing with the human voice, developing a harmonic and rhythmic hook which builds to a crescendo of wailing synths.
The "Reasons" EP is out now on vinyl, while the digital version will come out on June 30th.
Pick up your 12" here.