Felipe Gordon: "Manzanero's Despair"
LAGASTA TEAM
Felipe Gordon: "Manzanero's Despair"
The prolific producer delivers one of his finest work to date.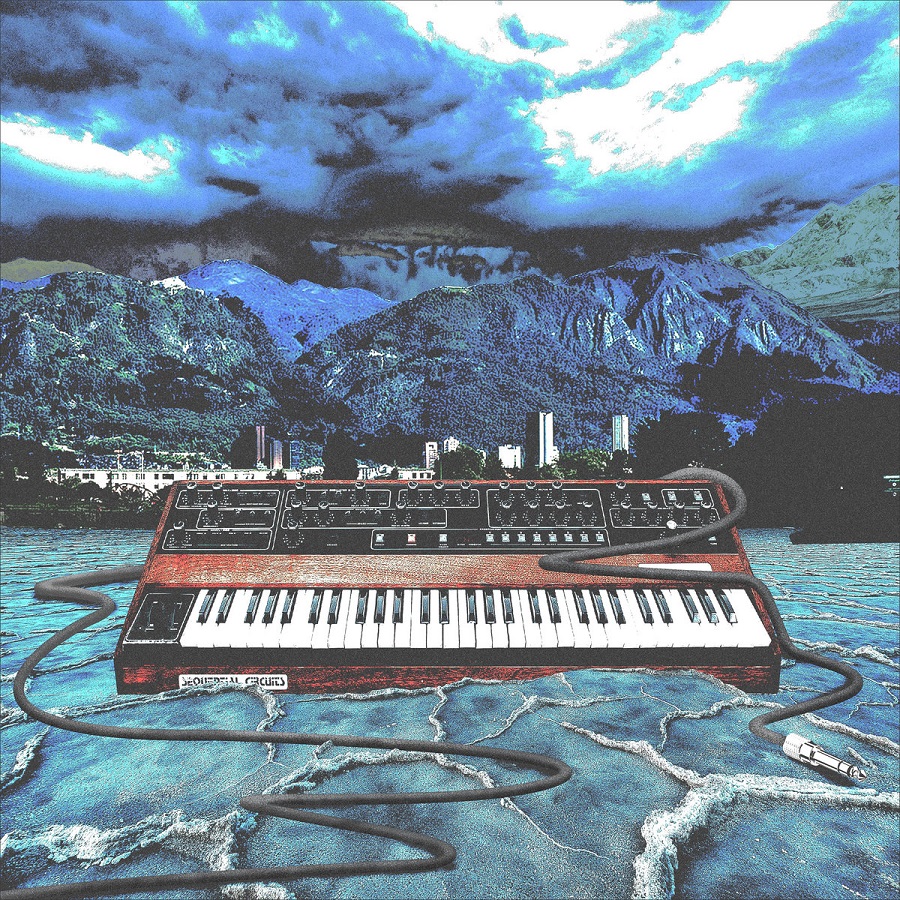 Based in Colombia's capital Bogotá, Felipe Gordon is a renaissance man. The producer, multi-instrumentalist, label head and DJ, is one of the champions of the Colombian house movement, effortlessly fusing complex sound combinations from Jazz samples to flowing pianos and acid bass lines into hugely exciting and unique house records.
Felipe Gordon has been pumping out top-notch records as of late with notable recent projects on labels such as Toy Tonics, Lost Palms and Razor 'N' Tape, amongst others. Now, the prolific producer makes his Shall Not Fade debut with the groove-laden "The Bacatá Extrapolation" EP, paying homage to his hometown, Bogotá, and delivers one of his finest work to date. On this record, Felipe Gordon showcases his talent for playing the keys and bass, creating five tracks of infectious house. The record's closing track "Manzanero's Despair", an irresistible melody-driven groover, is simply sublime.
"The Bacatá Extrapolation" EP drops on October 16th via Shall Not Fade. Get it here.