Fantastic Man: "Grounded: 2014 – 2020"
LAGASTA TEAM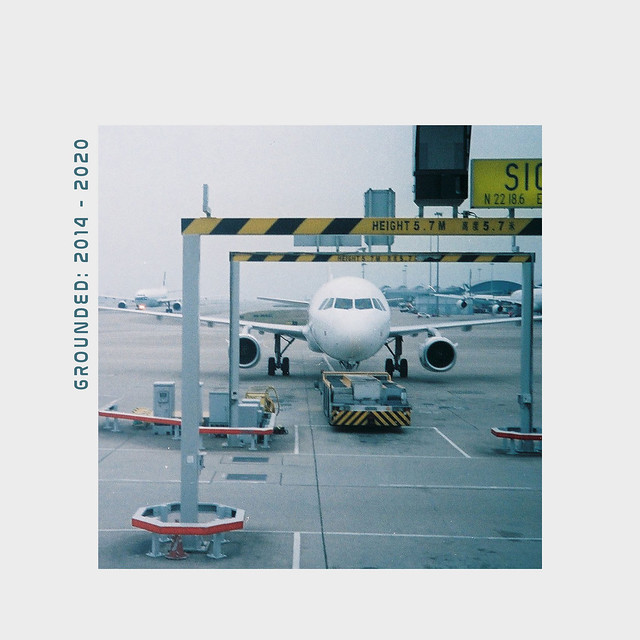 Australian producer, DJ and Superconscious Records co-founder Fantastic Man has returned with a his "Grounded: 2014 – 2020" compilation of previously unreleased tracks and remixes spanning back to 2014. The 15-track compilation is now available for a limited time only via his Bandcamp page. Excellent stuff from Fantastic Man as always!
In Fantastic Man's own words: "Some of these tunes date back to 2014 and include remixes of past releases, plus various other bits that I have used in podcasts and Boiler Rooms, which had sparked interest or requests over the years. I hope you enjoy. Stay safe, look after each other and big love to all".
Get yourself a copy of "Grounded: 2014 – 2020" here. Don't snooze on this one!