Fainting By Numbers: "A Different Corner"
Gasboy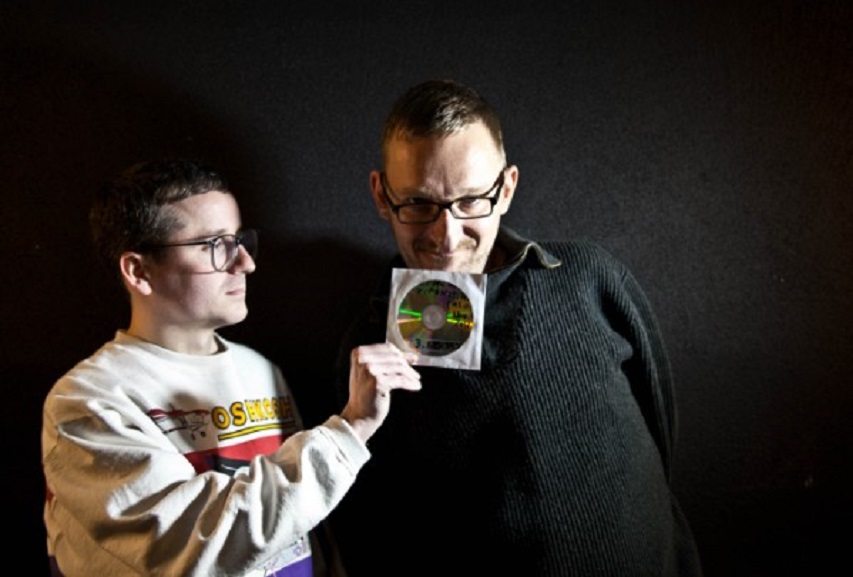 Resident Advisor just premiered another track from LAGASTA's upcoming 10 years compilation of exclusive covers by some of our favourite artists and producers.
This time round, we're treated to a stream of Hot Chip's Alexis Taylor and Justus Köhncke frayed electronic cover of George Michael's 1986 classic ballad "A Different Corner" as Fainting By Numbers. Just perfect!
LAGASTA's 10 years compilation will drop on May 6th as a free download via Bandcamp, with artwork by one of the most exciting graphic designers today, Portugal-born, NYC-based Bráulio Amado. Good times!