Factory Floor: "Dial Me In"
LAGASTA TEAM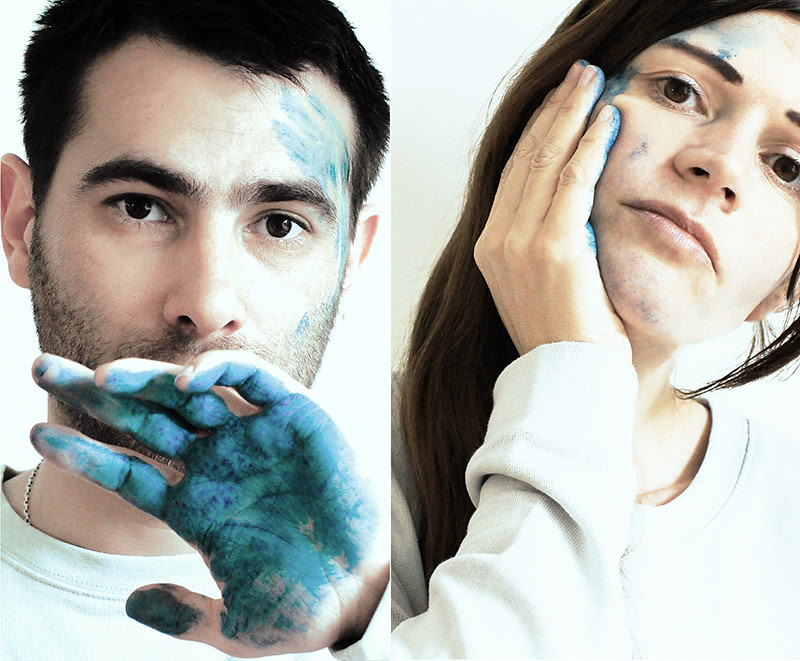 London's Factory Floor, now officially a duo consisting of Nik Void and Gabriel Gurnsey, return to DFA with their second album "25 25", which follows their hugely acclaimed 2013 self-titled debut. With their music stripped to a mesmerising dance of percussion, fragmented voice and melody, the new eight-track record captures the next vital stage in the evolution of one of the UK's most restless and exploratory groups. Today, Factory Floor have shared the album's lead single "Dial Me In", which you can stream above.
Speaking of "Dial Me In", Void says: "Being openly progressive has always been the Factory Floor way, be it via improvisational live shows, early Blast First releases, DFA reworks, or open studio collaborations and residencies. 'Dial Me In' was the first track Gabe and I wrote together for this record. At this time we were both exploring new set ups – some unfamiliar gear like modular systems, as well as various machines combined with regular old stuff like my Roland sampler, live drums and effected live vocals."
The album "25 25" will arrive on August 19th via DFA. Pre-order it here.