Extra Credit: "It's Over"
LAGASTA TEAM
Extra Credit: "It's Over"
Justin Strauss, Marcus Marr and Joe Goddard return as Extra Credit. Colour us excited!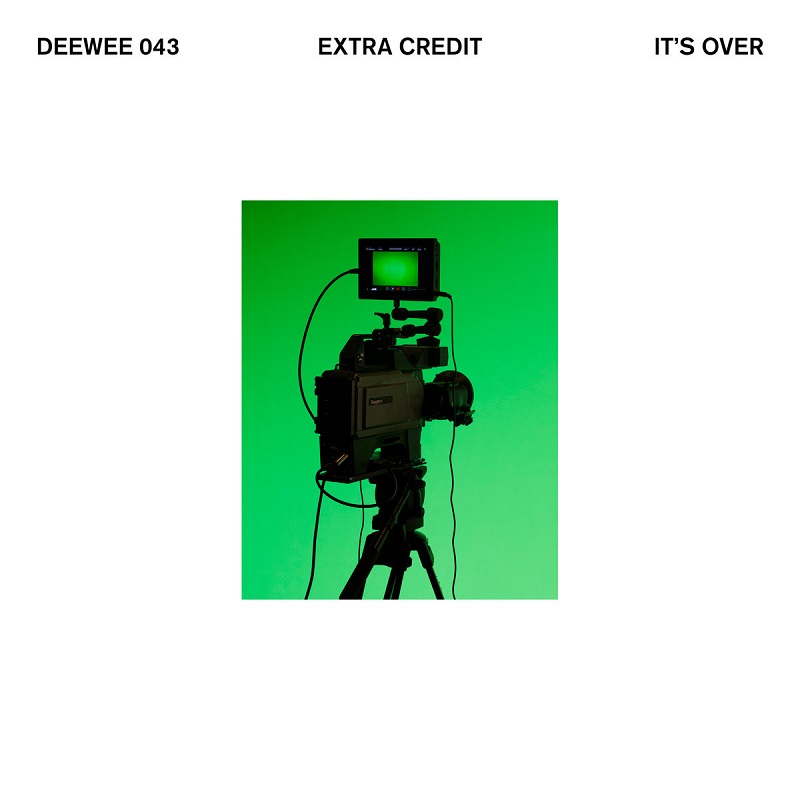 Extra Credit's new AA-sided single "It's Over/Drive Me" drops in March via DEEWEE.
The first release of 2021 on Soulwax's DEEWEE label comes from Extra Credit, the collaborative project of three of electronic music's greatest exponents; legendary NYC DJ and producer Justin Strauss, London DJ and producer Marcus Marr and Hot Chip's Joe Goddard. They've had just a couple of short recording sessions together over the last few years but those sessions produced quite a lot of music.
Extra Credit's new AA-sided single "It's Over/Drive Me" will arrive in March and marks the trio's first piece of original material since their 2019 debut single "Emotional Make Up" on Ali Tillet's imprint Warm. Clocking in at nearly eight minutes, "It's Over" is a great tune that's easy to get lost in.
Speaking about Extra Credit, Joe Goddard says: "What appeals to me about the project is the chance to work with two extremely talented individuals and learn from that experience. I had been a fan of Marcus's music for a while before beginning working with him and Justin has had a crazily wild ride through rock music and club culture in New York over the last 40 or so years having been a resident DJ at a lot of the most iconic NY club institutions over the years. I was reading Tim Laurence's book 'Life and Death on the New York Dancefloor' and Justin appeared regularly, including DJing alongside Afrika Bambaataa at his first performance in Manhattan. That era of New York culture is so close to my heart and I can't wait for more opportunities to spend time with Marcus and Justin and get deeper into this new relationship."
The AA-sided single "It's Over/Drive Me" will drop on March 12th, with a vinyl edition to follow sdon.
Pre-order it here.