Domenique Dumont: "Miniatures De Auto Rhythm"
LAGASTA TEAM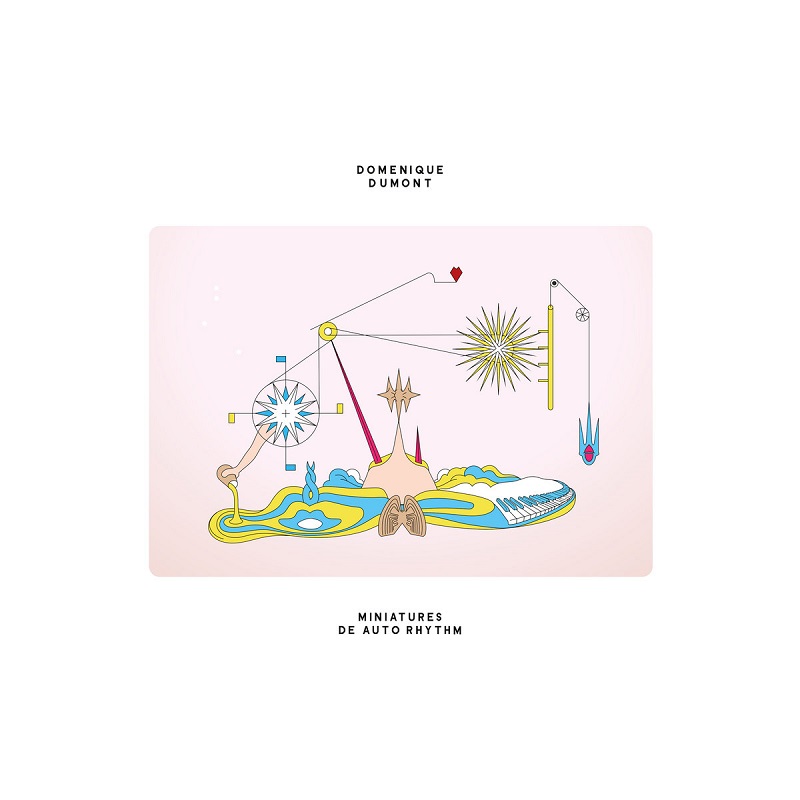 It's already been some years since Domenique Dumont made its entrance in the music world with their superb debut LP "Comme Ca", a fine collection of six colorful, dubbed-out, and playful synth pop tunes. Domenique Dumont is no more the mysterious lone French producer introduced last time but a Latvian duo, Arturs Liepins and Anete Stuce.
The duo have been touring live and, most importantly, they kept on broadening their musical palette experimenting in a definitely pop field. Eight of these experiments are now tied together in "Miniatures De Auto Rhythm".
The duo's 8-track second LP "Miniatures De Auto Rhythm" will arrive on October 1 via French label Antinote, but before it drops, you can now stream two new tracks, the record's opener "Le Debut De La Fin" and closing track "Le Soleil Dans Le Monde" below.
Pre-order the album "Miniatures De Auto Rhythm" here.