DJ Duckcomb: "King Of A Beat"
LAGASTA TEAM
DJ Duckcomb: "King Of A Beat"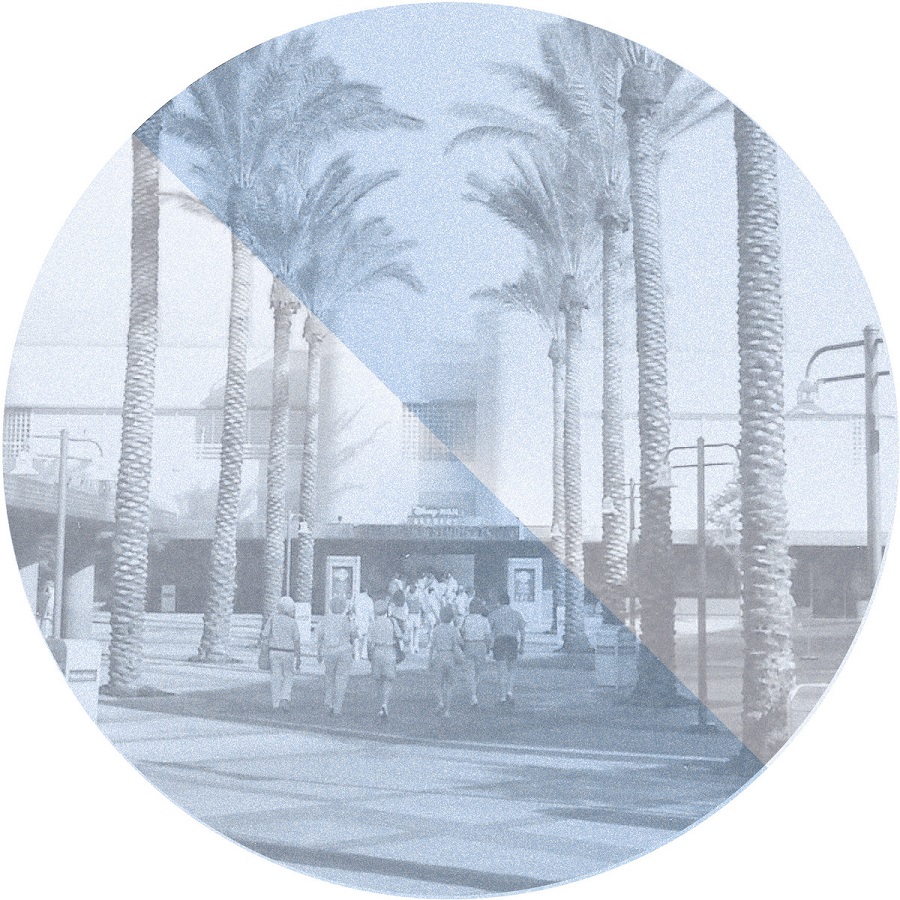 Famous as a record collector, Los Angeles-based DJ/producer Patrick Billard, aka DJ Duckcomb, has also made himself a name by editing forgotten jewels from classic disco to islands reggae. Part of both duos Sharegroove and Trap.Avoid, he's been sharing his work and latest discoveries on his Bandcamp page and Soundcloud for years and he has already released two EPs on Universal Cave and Pleasure of Love as well as quality edits on Cultures of Soul and Emotional Rescue.
He's now lands on Parisian label Mister T. Records with a three-tracker "87 88 89 Edits", a groovy selection of leftfield Italo disco cuts reworked for dancefloors. This great EP shocaswa Duckcomb's amazing digging skills and lifelong passion for obscure Italo disco. Our favourite cut from the record is "King Of A Beat" on the B-side. On this six-plus-minute rework, DJ Duckcomb shows his classy editing skills working on a obscure downtempo track with that recognizable late '80s melancholic feel. With "King Of A Beat", has managed to create something special, a sublime Balearic new-beat jam that we can't get enough of.
The "87 88 89 Edits" EP, which also features a collaboration with Dino Soccio on the A-side, is out now via Mister T. Records.
Pick up your copy here.