De Lux: "875 Dollars (Juan Maclean's Casa De 707 Remix)"
LAGASTA TEAM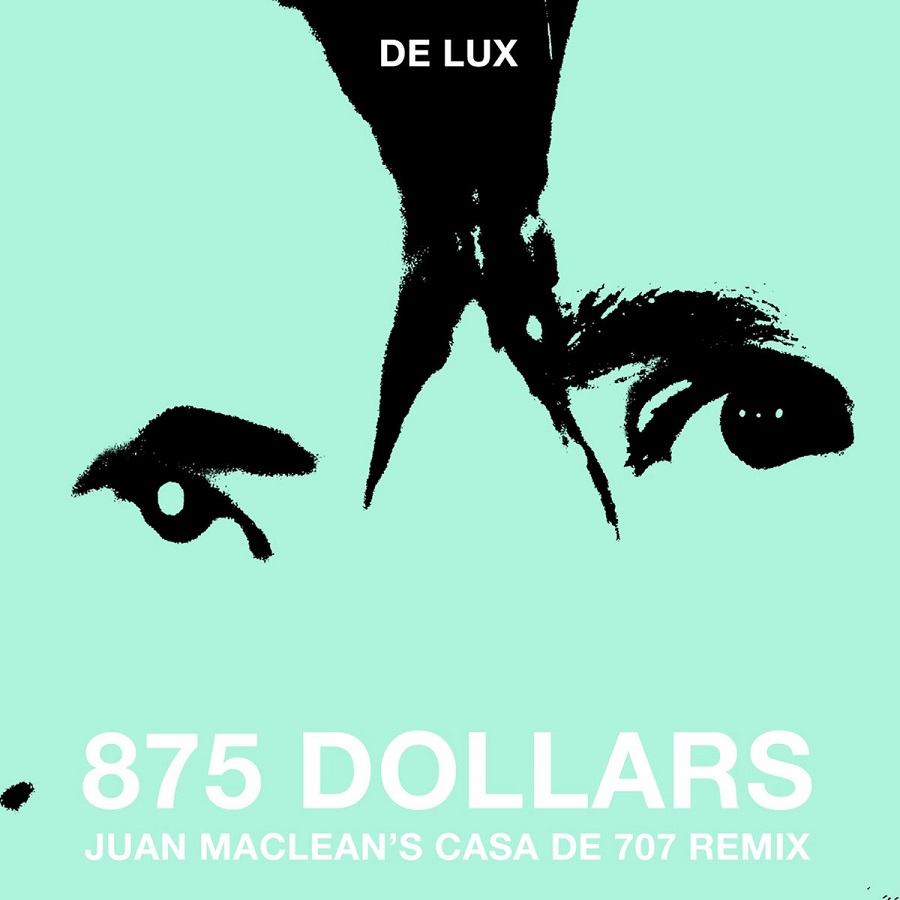 DFA stalwart Juan Maclean delivers a classy house rework of "875 Dollars", the latest single from De Lux, the Los Angeles dance-punk duo of Sean Guerin and Isaac Franco.
Speaking about his "Casa De 707" remix, Juan Maclean says: "This track reminded me quite a bit of the early days of DFA, I had some nostalgia sitting in the studio listening to it. It particularly reminded me of The Rapture, and I got to thinking about how much Chicago House was a big influence back then for everyone, and those guys playing lots of that stuff around the office. So I dug out my trusty TR 707 drum machine, the drums that House was built on, and the JX3P, a synth staple around the DFA studio, and tried to put myself back in those days."
The single "875 Dollars" is taken from De Lux's forthcoming third album "More Disco Songs About Love", which will drop on January 19 via Innovative Leisure. Get yourself a copy of Juan Maclean's remix here.