Dauwd: "Leitmotiv"
LAGASTA TEAM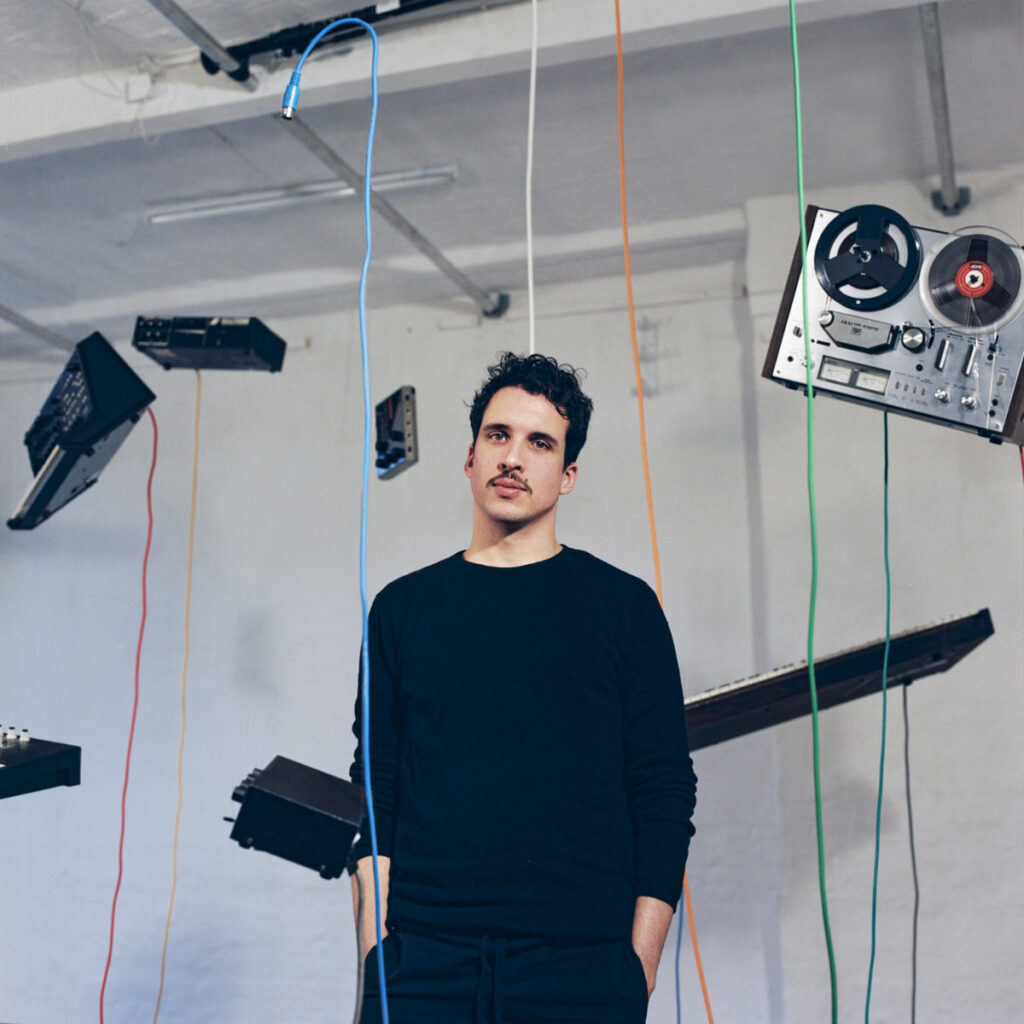 After the last few years spent hard at work in the studio, US-born, Wales-raised producer Dauwd, who's been releasing music for nearly 6 years on such noted labels as Ghostly International and Kompakt, will drop his debut album "Theory Of Colours" on Ninja Tune's imprint Technicolour Records this June 2nd.
Pulling inspiration from electronic music legends like Terry Riley, Raymond Scott, and the seminal Radiophonic Workshop period in the late 50's and 60's, Dauwd's debut LP draws a unique line between influences as disparate as hazy Detroit house and early German Krautrock. "It's been a long time coming, but I wanted to challenge myself to make the album I didn't expect. Hopefully you'll be as surprised as I was. Thanks to everyone who helped along the way," he says. Before it drops on on June 2nd, take a ride with the record's lead single "Leitmotiv".
Pre-order the "Theory Of Colours" LP here.