Mano Le Tough: "Energy Flow (DJ Koze Miles & More Remix)"
LAGASTA TEAM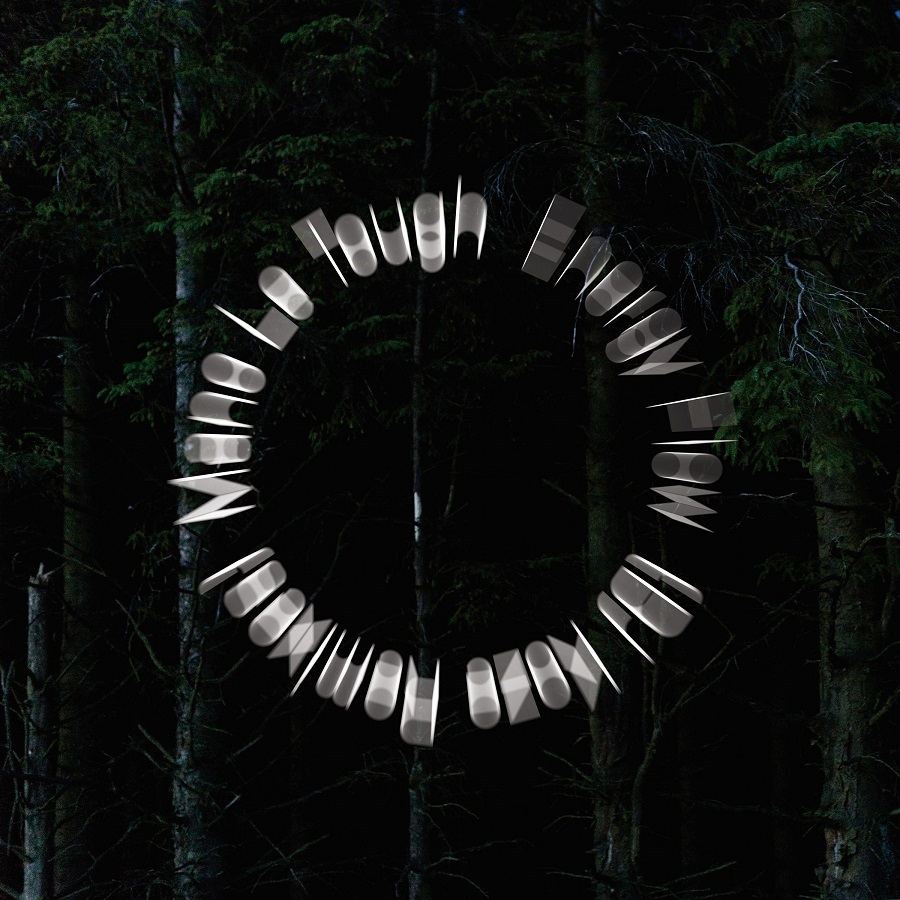 A few weeks ago, Irish producer Neil Mannion, aka Mano Le Tough, who now resides over in Zurich, dropped a beautifully shot video for "Energy Flow", a standout cut from last year's second album "Trails".
Today, we've got our hands on two sublime interpretations of the track from German maestro and Pampa label boss Stefan Kozalla, aka DJ Koze. His "Miles & More" remix of "Energy Flow" comes with a video, directed Al Kennington and Dara O'Neill. Watch the clip above, and make sure to check out his "Splasher" remix below.
The "Energy Flow – DJ Koze Remixes" is out now on Permanent Vacation. Pick up your 12" here.