Daniel Avery: "Space Echo"
LAGASTA TEAM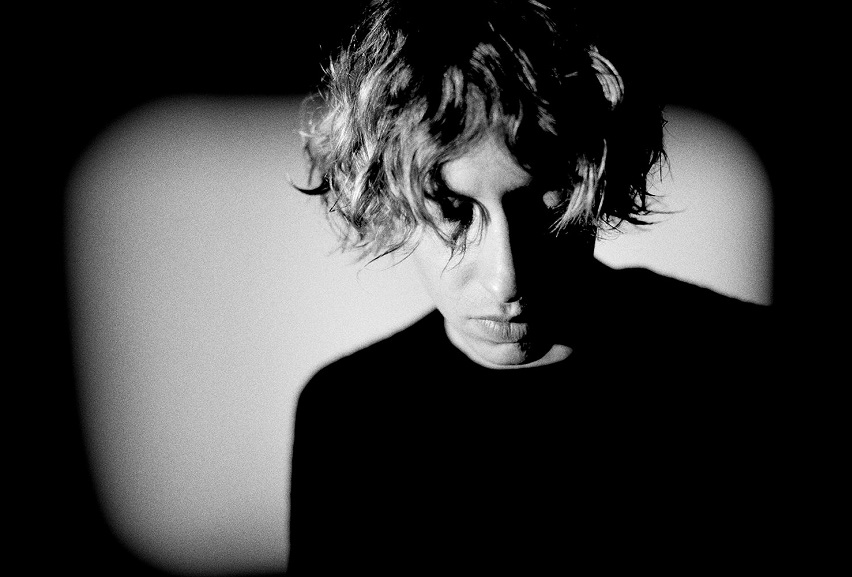 London-based producer Daniel Avery is next in line to contribute a mix to !K7's long-running DJ-Kicks series. Across its 78 minutes the mix represents his three years spent on the road since the release of his excellent debut album "Drone Logic" in 2013 on Erol Alkan's wildly psychedelic Phantasy label, but also the time he recently had in the studio.
"The music that always hits hardest is what I'd consider to be unreal," Avery notes, "something that sounds like it comes from another place entirely and moves at its own pace. I want to create those moments where opening your eyes on a dance floor becomes difficult. When the outside world is nothing more than a distant thought."
Here's a striking animated visual for ambient closing track "Space Echo", one of three new tracks he recorded exclusively for the mix. The video was created by Kevin Freeney.
"DJ​-​Kicks: Daniel Avery" arrives on November 11th on !K7 Records. Pre-order it here.